A major overhaul of Tauranga's rating system will see most businesses pay more so some residents can pay less.
The Tauranga City Council voted unanimously on Friday to approve two changes that will place a bigger chunk of the rate burden on commercial and industrial ratepayers.
The changes will go out for public consultation early next year and, after review, would be signed off mid-2018.
Some businesses would see their rates bill treble over three years, but according to the council's financial modelling, more than a third of residential ratepayers could see their rates drop in their next bill.
That would mostly impact people with lower-valued properties, who would be somewhat insulated from the potential big rates increases over the next few years.
The council's chief financial officer, Paul Davidson, said Tauranga's residential ratepayers carried a bigger rates burden than those in other big cities.
The proposed changes represented a "fairer" redistribution of that burden from low-value properties to high-value properties.
The first change was the introduction of a rates differential.
Currently, commercial and residential ratepayers pay the same rate per dollar of property value: a 1:1 ratio.
As of July 1 next year that will change to 1:1.2 residential to commercial, rising to 1:1.4 in 2019 then peaking at 1:1.6 in 2020.
That means the commercial sector will eventually pay a 60 per cent bigger portion of the city's overall rates bill than homeowners.
The second change was to halve the Uniform Annual General Charge - a set amount all ratepayers pay regardless of how much their property is worth.
At the moment the council draws the legal maximum of 30 per cent of its rates revenue from this charge, which works out to $840 per rateable property - the highest of any metropolitan council.
As of next year that will change to 15 per cent, working out to $465 per rateable property for 2019 as per the proposed budget.
Deputy mayor Kelvin Clout said the changes would help the most vulnerable people in the community but could be tough on property owners who are "asset rich but cash poor".
About 60 per cent of residential ratepayers will pay less under this new arrangement than they would have if no changes had been made.
Some councillors gave their support with less enthusiasm than others.
Councillor Rick Curach said he would rather see the council trim its spending than reorganise the rates distribution.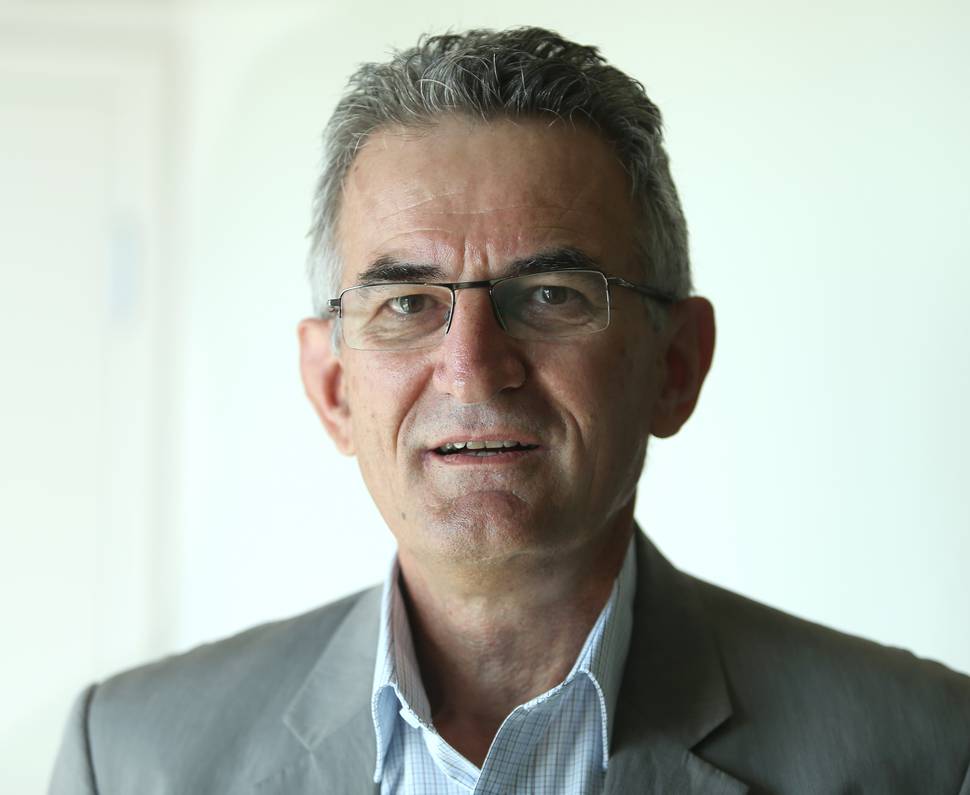 Tauranga Chamber of Commerce chief executive Stan Gregec said the changes would have "major impacts" on commercial ratepayers.
"No doubt the business community will have plenty to say. I am not going to pre-empt those reactions."
He encouraged commercial ratepayers to make their views known.