TECT election results were announced moments ago and three trustees have been chosen by the voters.
Bill Holland has held onto his seat and would be joined by newcomers Amanda Sutcliffe and Natalie Bridges.
They would join three other existing trustees on the board.
Bill Holland, a local lawyer, has been a trustee since August 2012 and TECT chairperson since 2014.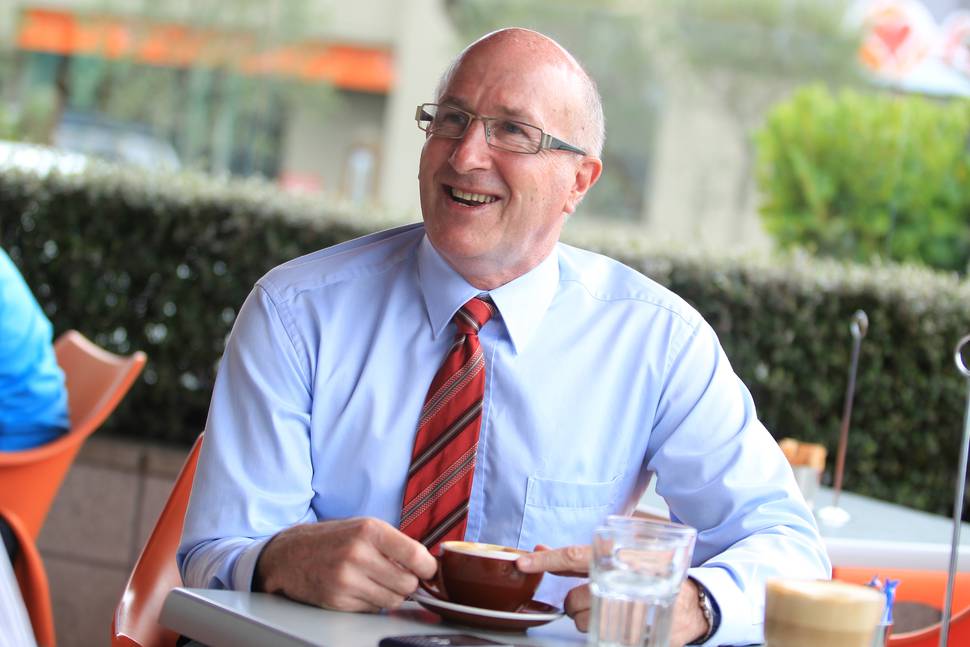 Amanda Sutcliffe is a chartered accountant and Natalie Bridges is owner of local public relations company Blink PR.
The women replaced Bruce Cronin and Ken Collings who retired this election.
Eleven candidates threw their hat into the ring.
Voter turnout was 30.12 per cent and of the 15,808 voters 14.8 per cent voted online.