As much as I love my job, I always look forward to going on holiday.
It's those four weeks every year when you get the chance to relax, do whatever you feel like, go somewhere new and recharge.
I was surprised to read that research by Expedia found Kiwi workers only tended to take three-quarters of their leave each year.
I look forward to my breaks and carefully plan what I'm going to do with them to make the most of the time off. The nature of the news industry means we often work weekends and public holidays so any decent break is a treat.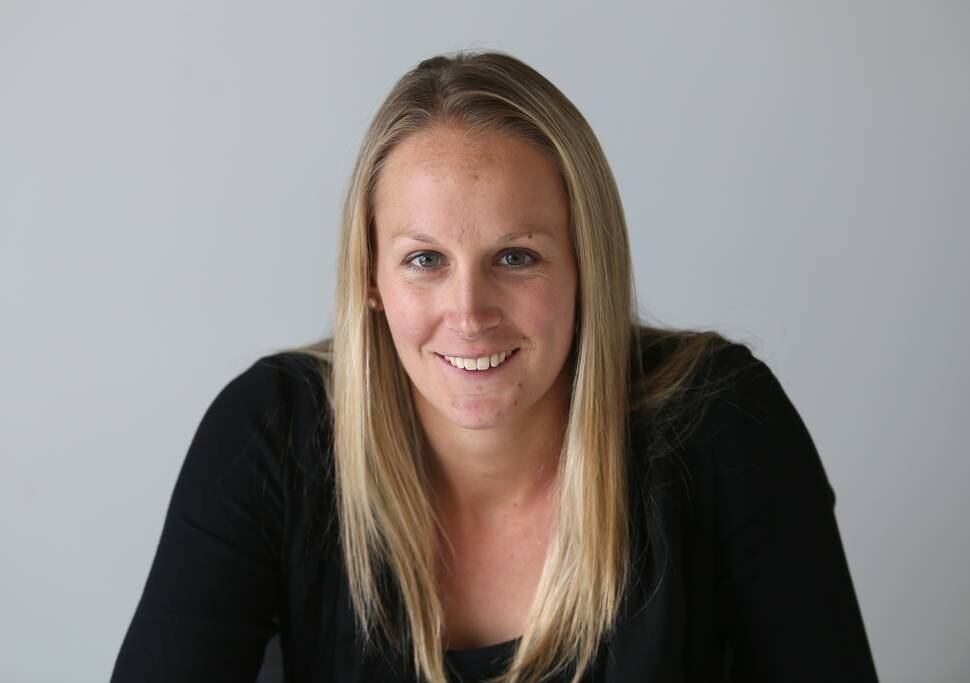 Recently I've found it can become difficult to sync your holidays with your spouse's.
My husband's company shuts down for three weeks over Christmas and New Year but the news never stops so I'm at work for at least some of that period.
My husband didn't have any leave to take until the end of last year so I held off taking a break until about October.
It had been a year since I had more than a few days off at once and it was a break well needed.
Read more: No trouble using holiday time in the Bay
It made me realise just how important it is to take a break every year. While you're in the swing of things it's easy to keep going. It's not until you stop you realise just how tired you were.
The Expedia research found many Kiwis viewed holidays as "a guilty pleasure". They are certainly not that.
Holidays are an important part of achieving a work-life balance and a happy workforce. I'm sure most employers would not only be happy for their staff to take breaks but encourage it.
As a manager I know my team works best if they are refreshed. Often they return to work happier and more productive.
If you work with your boss to find a time which suits you both you shouldn't have to feel bad about taking a break.
One thing I was not surprised by was how many New Zealanders preferred to bank up their holidays and take them all at once.
The survey said 26 per cent of New Zealand workers reported a desire to "bank" annual leave to use the following year, well above the global average of 19 per cent.
I can understand that. With such limited time you want to make the most of it and plan an exciting getaway. Banking up four or more weeks of leave gives you a good chance to go somewhere and spend some decent time seeing the sights. It fits in with the love of travelling New Zealanders are known for.
Also, being at the bottom of the world means it takes a fair bit of time and money to get most places so you want to make the most of it and spend a good amount of time there.
That said, living in the Bay of Plenty means you don't have to go far afield for a great break.
Really, there's no reason not to take a break to recharge and refresh yourself.
In New Zealand we're lucky that employers legally have to give employees four weeks off a year plus public holidays. Take the time off and enjoy it.