The Bay of Plenty's kiwifruit boom is making it difficult for major agri investment and management company MyFarm to source suitable properties for its investors, and it is now exploring the option of buying into existing orchards rather than seeking outright ownership.
"It is proving difficult to buy the right orchards because it is a hot market," said MyFarm sales manager Grant Payton. "A number of key industry people I've spoken to who are all looking for orchards in the Bay have indicated they are struggling to find them."
The company so far has $1.5 to $2 million in capital available for its local syndicate, Bay Kiwifruit Limited Partnership (BKLP), and $50,000 investment parcels are still available.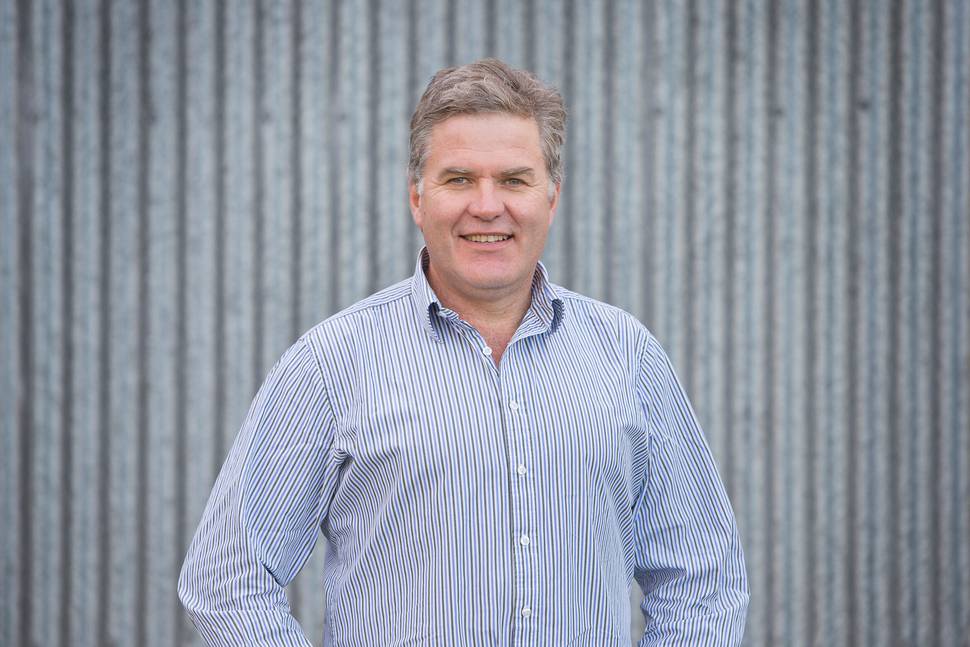 "There is a lot of local Bay interest in investing, and there is still an open opportunity to invest, subject to our finding the right properties. But we are now broadening the scope of what we are looking at. One of the options we are considering is investing in an orchard where the owners are looking to release some capital or are looking for a business partner."
MyFarm, which manages $550 million in dairy, sheep and beef farm assets, announced its plan to diversify into the kiwifruit sector earlier this year.
It recently completed its first successful kiwifruit syndication for a $5 million orchard at Karaka, in Auckland. Karaka Orchards Limited Partnership will own a 24.6 canopy hectare Green kiwifruit orchard managed by Punchbowl Packco, majority owned by the Craig family, with directors including Neil Craig, the chairman of Tauranga-headquartered Craigs Investment Partners. Its parent company, Punchbowl Investments, has also invested in Karaka Orchards.
Mr Payton said there had been growing demand from investors over the past 12 months, who were looking for a way to tap into the success of the New Zealand kiwifruit industry.
"There's no doubt New Zealand's kiwifruit industry has been the quiet performer of the past two to three years. Much of that is due to Zespri's global marketing power, and the industry's significant investment in and control of kiwifruit varieties." MyFarm had been working with Bay of Plenty agri-tech company GroPlus, which was part of Steve Saunders' Newnham Technology Park-based Plus Group. GroPlus was helping source and do due diligence, and would manage orchards purchased by BKLP.
MyFarm's calculations showed that when compared on a per unit of production basis, top kiwifruit orchards were more profitable than traditional land uses such as dairy and sheep and beef farms. But Mr Payton said the dynamics of the orchard and the investment needed to be right to justify some of the prices currently being asked.
Outgoing NZ Kiwifruit Growers Inc president Neil Trebilco said anecdotal experience indicated agents were finding it difficult to source orchards.
"Growers are enjoying their returns and with the future looking pretty good they want to be part of it."
Mr Trebilco noted that few other horticultural options offered kiwifruit's current growth prospects. In addition, the industry offered plenty of options to retire from hands-on management, but still get good returns.
However, more properties may come on the market early next year as growers tended to prefer selling when they had a crop set on their orchards, he said.
Quick facts
MyFarm, established in 1990, has 47 dairy farms and seven sheep and beef farms with more than 300 syndicate investors and an asset value of $550 million under management.
It made its first kiwifruit investment this year.