1. Fire craze warning fo' />
1. Fire craze warning for parents
A Tauranga principal has issued a warning to parents in a bid to prevent a dangerous social media craze from catching on.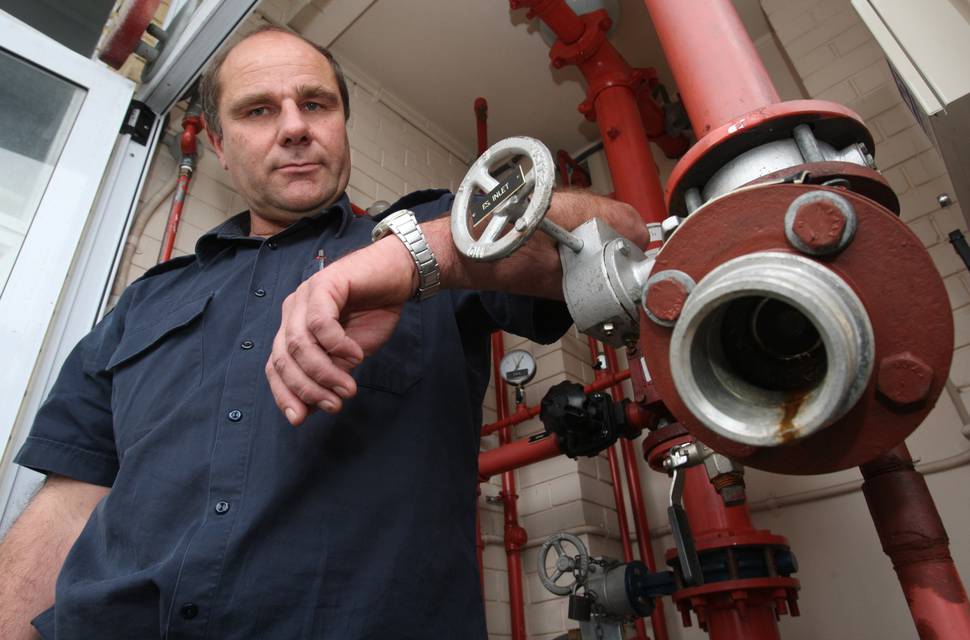 2. Diane's battling for survival
A young Tauranga woman who overcame years of painful surgery to fix her face was last night fighting for her life in an Australian hospital after after a three-car smash.
3. Tip offs help identify 'Dave'
Mysterious ''Dave'' has been identified.
Tauranga police expressed gratitude this afternoon at the number of people who called in and provided information which aided them in identifying a man seriously injured and only known as ''Dave''.
4. Generous donations for Bay woman fighting for life
Donations on a Give a Little page dedicated to a Bay of Plenty woman fighting for her life after a car crash in Melbourne have surpassed $4000 today.
5. Bay's bogan besties fail to impress
Bay Bogan Besties June and Steph are the first team eliminated from television reality cooking show My Kitchen Rules New Zealand,