'It's not easy being green,' Kermit sang. But the colour can enhance your indoors.
Green is nature's neutral, a backdrop for blossoms and fruits the plants produce. There is an old saying "blues and greens should never be seen", but as I relax in my hammock or on the studio floor I look up into my palm trees and surrounding trees and see the clear blue sky with the occasional fairy (thistle seed) floating by.
The greens range from the lime of new foliage in brilliant sunshine to blue-greens in the shade, softer more muted tones, each tree bringing different tones and textures to life.
Blue and green definitely work together and yellow is another colour that works well.
When blue and green are used together, it creates a cool, restful colour scheme. Add yellow for warmth and brightness. And for contrast or a complementary colour scheme add reds, peach or even violet depending on your desired depth of colour. Crisp white keeps the colours fresh.
Through the years, we have seen green come and go with each era bringing its own variation to suit the different styles of decor.
Remember the days of lime green from the 80s teamed with bright orange and brown? Perhaps that is why I still love lime green or maybe it's that it also represents the beginning of a fresh new season and the move into summer.
Traditional settings are perhaps better suited to grey green, Wedgwood, forest green and olive depending on the type of room and its decor. Jade and emerald can work very well in kitchens and bathrooms, in accessories to enrich other colours and textures.
Often green is well complemented by adding a few potted plants. Imagine a conservatory with a timber or tiled floor, soft green, cane furniture and plants to bring the outside in.
A blur between summer and winter, indoors and out.
Green is a cool colour but with hints of yellow warms to a warmer green with quite a different feel. Or add wood or cork flooring to the room: that visually adds warmth and is also in line with a green natural theme.
Light colours become open, airy and relaxing, whereas darker green tends to be more moody and perhaps a little masculine, depending on the depth of colour used, but can also be relaxing.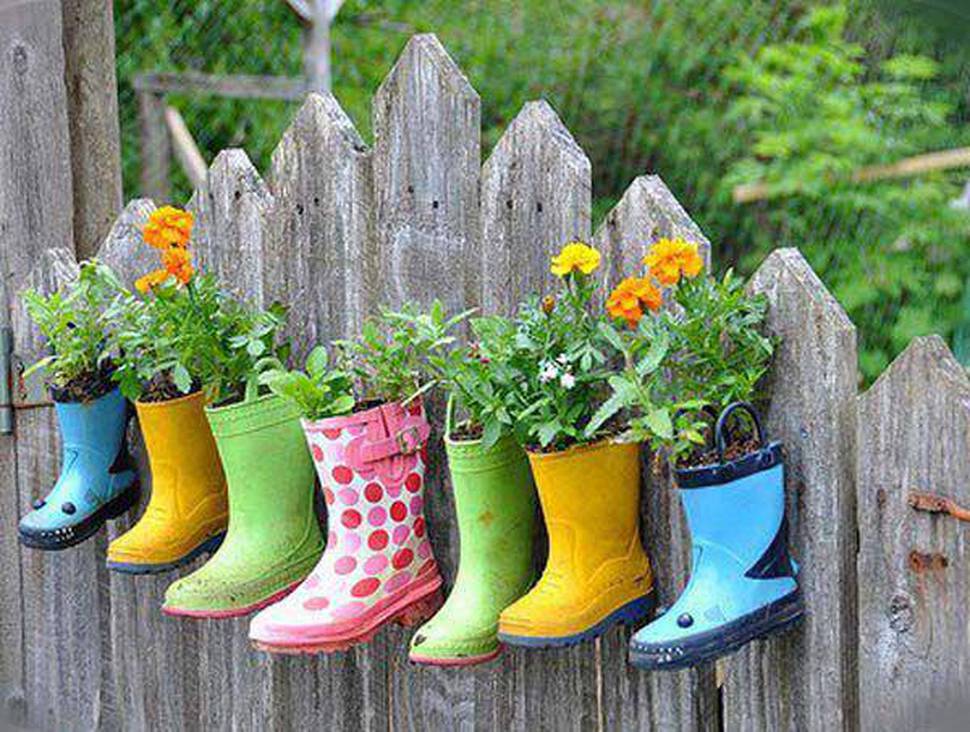 If you use deep, dark green, you do need to be careful that the walls don't turn black at night under artificial light. You might end up with a cave-like room, which may not be how you envisaged the room to feel.
Also remember the whiter and lighter a colour, the cooler the colour becomes, visually. Try and avoid using cool lighter tones on the chilly south side of the house.
Visually the room will appear larger but cooler and perhaps unpleasant if you are a person who prefers warmer tones.
Always try to work with the natural flow of light into the house when working with colour. Deeper warmer colours for cooler areas and lighter cooler colours for a north-facing room.
When I am working with clients, it does depend on their personalities how they react to colour, texture and warmth. It is vital the mix is right.
What does green mean to you? Is it a colour that you love or is it a colour that you would prefer to see on the outside only and never to darken your doorstep.
Does it make you feel relaxed when you walk into a room?
Does deep green remind you of cold winter nights by the fire or a cosy library where the walls are lined with old books and you can sink into your favourite leather chair on a wet afternoon?
Or do you prefer lighter, fresh tints teamed with pink for a little girl's bedroom? Think carefully before you choose your colour as to how it affects you, changes your moods and whether it creates the desired effect you are looking for.
And be a little adventurous.
Terry Lobb is an interior/kitchen designer and personal colour and style consultant who takes a holistic approach to living with colour, texture and style. If you have anything you would like to contribute or would like to contact Terry email: terry@terrylobb.com website: terrylobb.com