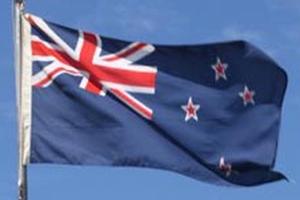 New Zealand is listed as the world's most peaceful country in the 2010 Global Peace Index.
The global financial crisis had made the world less peaceful by fuelling crime and civil unrest, the worldwide study said yesterday, but the risk of outright armed conflict appeared to be falling.
New Zealand was said to be the most peaceful country, followed by Iceland and Japan.
Is NZ really the world's most peaceful country? Here is the latest selection of Your Views: