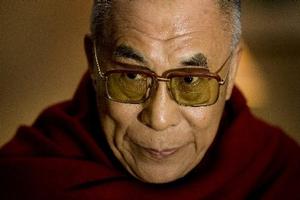 The Government will turn its back on Tibetan spiritual the Dalai Lama when he visits here early next month.
Prime Minister John Key says he will not be meeting with him, nor will any of his ministers.
Mr Key denies he has been pressured by the Chinese, but says he did tell the Chinese President and the Vice Premier that he would not be meeting him.
Note: Emails not on the subject of the Dalai Lama meeting John Key willl not be published.
Here is a selection of Your Views: