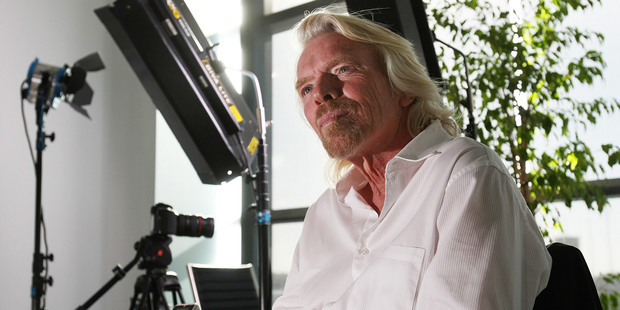 Britain is to build a commercial spaceport that will be used to launch manned missions and commercial satellites.
It is planned to have the spaceport operating by 2018.
A list of eight locations for the spaceport - which could be used by Virgin Galactic and the US company XCOR to launch space tourism flights - has been drawn up by the Government and will be announced this week. Several sites around the country have been linked to the plan and are being studied by officials.
Experts believe locations could include the north of Scotland, Bristol, Norfolk and the Outer Hebrides.
The first of these possible sites - Lossiemouth on the Moray coast of Scotland - is already home to a helicopter rescue centre and has been pinpointed by Richard Branson's Virgin Galactic as a desirable site for launching its spaceplanes, a proposal that has been backed enthusiastically by the Scottish National Party.
Virgin Galactic's first flights are set to take off from a purpose-built spaceport in New Mexico at the end of the year but Virgin says it wants to open spaceports in other countries.
Another prospect is Filton Airfield, near Bristol. British-built Concordes flew out of Filton, and the base was also used to station Britain's fleet of Vulcan bombers during the Cuban missile crisis in 1962.
"Both Virgin Galactic and the California company XCOR are building spaceplanes that will take off like planes, which could make airfields like Filton very attractive to them," said Nick Spall, of the British Interplanetary Society.
Another consideration that will affect spaceport plans is the involvement of inventor Alan Bond, whose company Reaction Engines is developing a re-usable spaceplane called Skylon.
- Observer