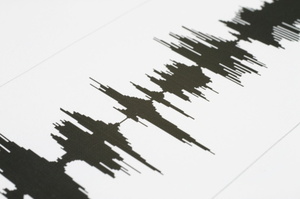 A large earthquake has struck off the coast of the main Japanese island of Honshu.
The United States Geological Survey said the magnitude 6.4 struck at 5.32pm local time (7.32am NZT), 113km southeast of Morioka, 116km northeast of Sendai and 182km northeast of Fukushima, at a depth of 31km.
No tsunami advisory has been issued.
The Japan Meteorological Survey said the quake would have been felt strongly in the Iwate and Miyagi prefectures.
- Herald Online staff