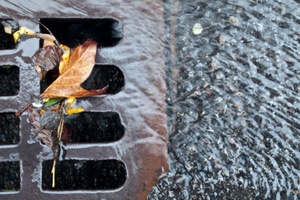 Over 1000 litres of fuel has flowed into a stormwater drain in Brisbane's inner north after a leak at a petrol station.
Emergency services were called to the Newstead station on Breakfast Creek Rd at 5.30am local time Thursday.
About 2500 litres of petrol spilled out of an underground tank and half of that has flowed into a nearby stormwater drain, the Department of Community Safety told AAP.
A spokeswoman said that it is not believed that the fuel has travelled into Breakfast Creek or the Brisbane River.
"It's been contained because of the stormwater drain, because of the tide," she said.
About 10 fire crews and environmental officers are working to remove the fuel from the drain.
-AAP