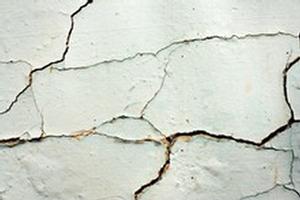 Photo / file
A magnitude 5.9 earthquake has struck in the Gulf of California this morning, the United State Geological Survey reports.
The quake struck at 11.44am local time (5.44am NZT) was centred 86 km southwest of Los Mochis, Sinaloa, Mexico, at depth of 10.2km.
No tsunami advisory has been issued.
- Herald Online staff