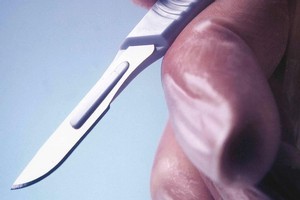 LONDON - The NHS has shed nearly 15,000 jobs over the past nine months despite the Coalition Government's pledge that health would be protected from its programme of huge public-sector spending cuts.
Dozens of hospitals have shut wards or removed beds - or are planning to do so - while others have announced plans to save millions by scaling back on the services they offer.
Aid agencies are also preparing for a major shortfall in expected government aid over the next two years, even though Britain's aid budget was the only other area that Prime Minister David Cameron promised to exempt from cuts.
The Prime Minister has committed to raising aid spending to 0.7 per cent of gross domestic product by 2013. But senior aid agency sources have said they suspect spending could stall over the next two years, meaning cuts in real terms.
- INDEPENDENT