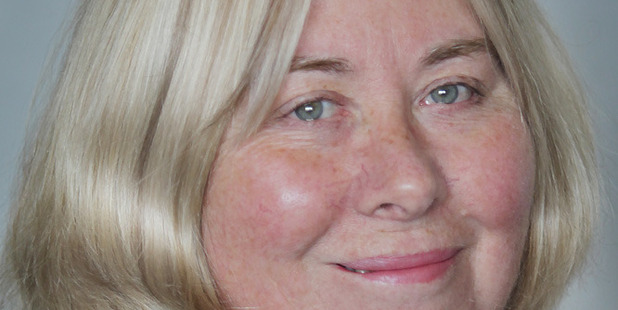 There will be a lot of people around town who don't won't want to hear about dogs ever again.
But the uproar over gassing dogs at the pound shows how effectively social media works.
Charlotte Goldsworthy's online petition gathered more than 58,000 signatures calling for a total ban on the "inhumane act" of gassing dogs. Those signatures can come from anywhere but proved as effective as if the whole of the Whanganui region signed up.
Huha (Help Us Help Animals) and groups like it, have taken up a space where the SPCA can't, or won't, go. During the controversy, the SPCA said it had investigated the council's operation and said it is not inhumane or cruel, though not recommended.
But the unequivocal stance taken by Goldsworthy and Huha meant the obvious solution to the clamour, well, stuck out like dog's balls.
And, to its credit, the Wanganui District Council didn't hide anything, even taking a TV reporter on a tour of the facility.
The Chronicle also heard quite a bit from people who say back in the day we would never have put up with this kind of animal rights malarkey.
But it's not back in the day. People won't put up with animals suffering if they become aware of it and it is easily changed.
One woman rang in this week saying it cost $80 to have her cat put down at the vets and wondered if the charge would be similar. We are trying to find out but yes, it most likely will. Social media can also mean global interest has local repercussions.
One more thing
Congratulations to the Black Caps for the gritty comeback in the second test against India, dominated by Brendon McCullum's stupendous triple century. And let's not forget Jimmy Neesham's century on debut. He finished unbeaten on 137 and is only the 10th Black Cap to knock off a 100 runs in their first test. Overshadowed by McCullum's record smashing feat, but what promise.