The host of a new Auckland-only radio station treasures keepsakes from her family collected around the world.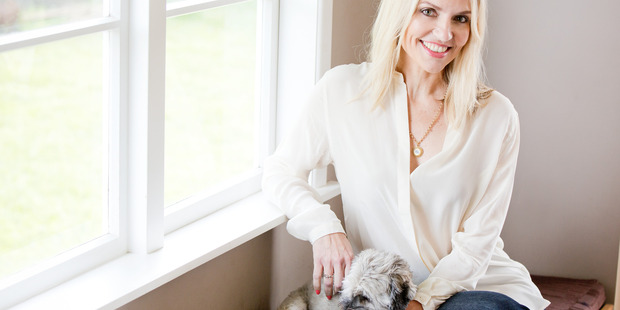 It's the little things that Mel Homer cherishes - literally. Her smallest matryoshka doll is the size of a pea, and her Viking bottle opener and Zoe and Morgan ring would come close. Even her favourite handbags are too small for a cellphone, she laments.
Most of these treasures have been passed down through her family: the bottle opener is from her father, a set of beautiful vases were her grandfather's, and the vintage Oroton bags were her mother's. Each comes from a different country, reflecting her wanderlust.
"I love to travel but don't do enough of it. I especially love Southeast Asia."
Homer is host of the 8am to12pm slot on new radio station Mix98.2, an Auckland-only station targeting 40 to 54-year-olds. The station combines 80s and 90s hits with fashion, entertainment and dining news, plus fresh content from APN titles such as Viva, Bite and Time Out. Homer has previously worked on The Hits, Newstalk ZB and Hauraki.
"I'm so excited about heading this new radio station. It's so me it is scary," she explains. "It's going to be busy but so much fun.
"The neat thing is whatever I am doing in my life I can talk about on air, because it's all about Auckland and what's going on and what is new."
• See mix982.co.nz or tune in at Mix98.2 or on iHeartRadio.


MY FAVOURITE THINGS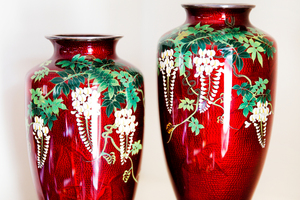 1. Cloisonne vases
These were brought back from Japan by my grandfather after World War II. He was on one of the first planes into Japan after Hiroshima.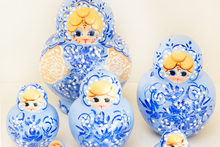 2. Matryoshka Russian nesting dolls
I was given these as a present when visiting Vladivostok. That was an interesting trip. A lot of cars driving around with bullet holes in them. These dolls are beautifully painted and the smallest is about the size of a pea. Every kid who comes to the house wants to play with them and, surprisingly, none has been lost.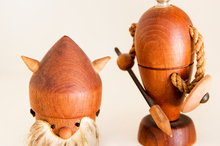 3. Viking bottle opener
Dad got this when he went on a business trip to Scandinavia in 1964. The head comes off and it has a very cool bottle opener in it. Adds some Viking flavour to any party.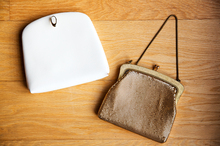 4. Vintage Oroton bags
These two bags are my Mum's from the 80s. I love them, although they obviously didn't make them phone-carrying size back then. I remember my Mum coming to kiss me goodnight when I was little with one of these bags tucked under her arm.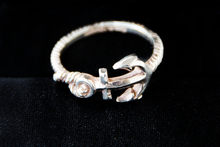 5. Zoe and Morgan anchor ring
I just love this ring, which I bought for myself. Now I need to get the matching necklace.


- VIVA