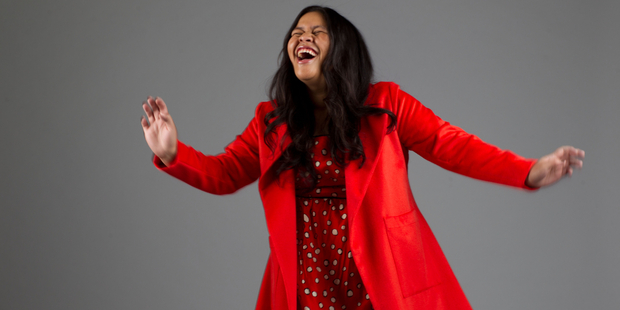 Drawing from her experience in career coaching, corporate recruitment and student advisory roles, Heather McAllister's book Who You Are is What You Do (Beatnik Publishing, $24.99) provides inspiration to teenagers starting out on their career path.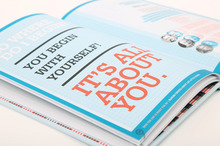 Our pick of her wisest words:
• Your career won't be a set pathway - in fact, rather than a journey, you could view it as a big jigsaw puzzle where you put in the bits as they come to hand.
• Follow your interests and passions. As you grow, develop and change, your goals and dreams may develop and change as well.
• Knowing what your values are is useful when choosing where you want to work and who you want to work for.
• Keep your options open and look forward to the choices you will make about your future - enjoy being the author of your own story.
• We get to choose what we do and who we become - we are the CEOs of our own lives.


Read about Facebook sensation Serenity Sola (pictured above) and other top teens here.
- VIVA
* Thank you to all those who entered our competition to win a copy of Who You Are is What You Do. This competition is now closed.