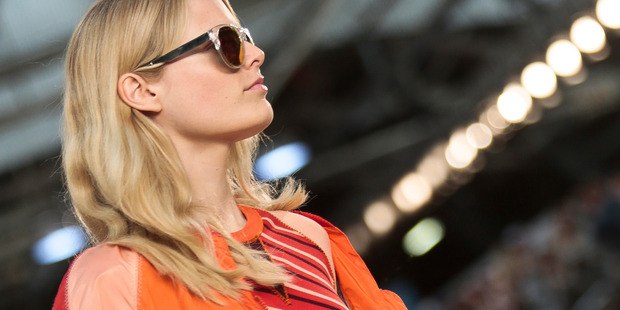 Viva's Top Stories
• Vital Ingredients: Inspirational ways to ensure you look and feel good.
• Dr Frances Pitsilis talks about her holistic approach to helping patients overcome stress and burnout.
• World Class Cuisine: Meet the hot new chef Nic Watt.
• Setting Up Shop: Where to find Deadly Ponies' exciting new 'guerrilla' store.


Last week I did a three-day juice detox and felt amazing. This week I have new trainers and have committed to walking each day.
A friend has lent me a meditation CD and another has inspired me to join her at her weekly yoga sessions.
I love this time of the year. There's a wonderful sense of anticipation as the days grow longer and warmer. This week's issue of Viva is dedicated to embracing the positive energy that spring brings and finding ways to keep feeling vital all year round. Enjoy.
- Amanda Linnell, Viva Editor


* Get more of the good things in life by signing up to our Viva e-newsletter. Join here and each Tuesday we'll send you a sneak peek of Wednesday's issue including articles, videos, photos and competitions.