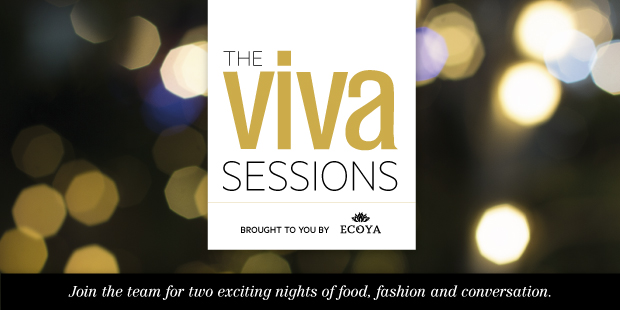 Start Time
Doors open at 6pm for a 6.30pm start.
6pm Wednesday 5 March
Join Viva restaurant critic, food writer and personality Nici Wickes for a night of scintillating conversation and tasty repartee as she puts the tough questions to Auckland's top chefs and restaurateurs including TV personality Mike Van de Elzen, Michael Meredith of Merediths, Judith Tabron of Soul Bistro & Bar, Michael Dearth of Baduzzi and Chris Upton of O'Connell St Bistro.
SOLD OUT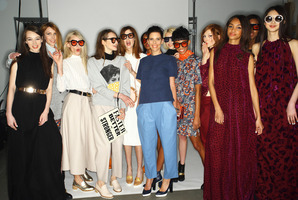 6pm Thursday 6 March
Just back from New York, where her latest collection was claimed by critics as 'her best yet', Karen Walker talks to Viva writer and fashion cognoscenti Noelle McCarthy about her incredible life, the inspiration behind her collections - from the people of Kenya to New Zealand's suffragettes - and how she manages her global career and business. Discover Karen Walker, the woman behind the brand, at what is guaranteed to be an intimate and insightful evening.
SOLD OUT