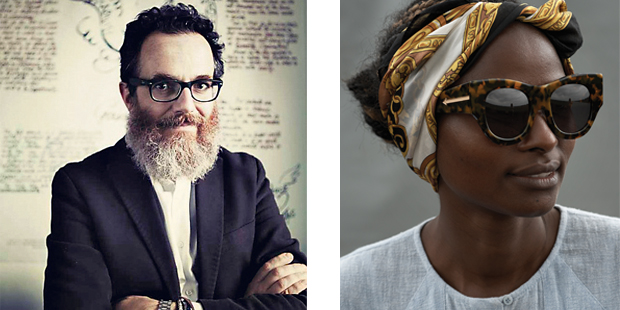 Sorry, this promotion has now closed.
Karen Walker's much talked about eyewear collection 'Visible' will be officially launched at an invite-only event at Britomart's The Nathan Club next Friday. Simone Cipriani (pictured), an Officer of the United Nations, and founder of the UN's Ethical Fashion Initiative (EFI) is flying to New Zealand to co-host the event, joining Walker and Derek Henderson, photographer of the 'Visible' campaign, in conversation on stage. The EFI promotes sustainable, fairly priced trade; connecting marginalised craftspeople in communities throughout Kenya and in Haiti with top brands such as Fendi, Vivienne Westwood, Stella McCartney, and now Karen Walker.
We have five double passes to give away to this exclusive event.
Entries close at 12 noon on Tuesday, March 18, 2014.