Kiwi actor David de Lautour finds a respite from the mad world of Hollywood in Taupo, the home of his heart.
In most acting classes I've been to, in order to become focused and relaxed, we start by doing some type of meditation or relaxation where the teacher asks you to picture yourself on a beach, by a stream, or anywhere that makes you calm. For some reason, I always picture Taupo.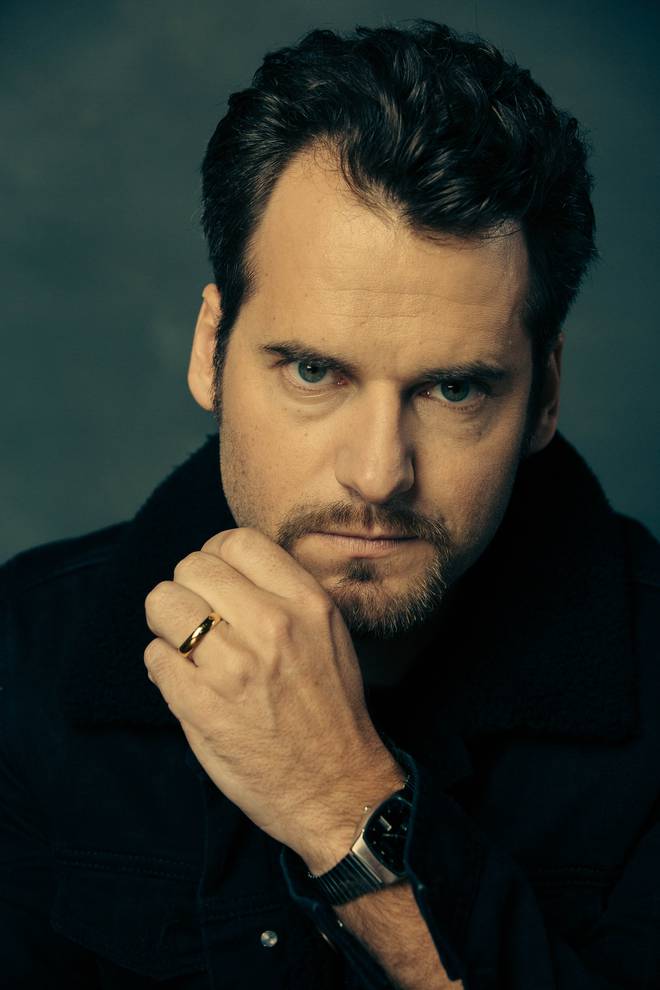 It's not really a surprise. I've been going there since I was a kid and always associate it with the school summer holidays, Christmas and family. My parents retired there a few years ago and now I consider it home. That's the feeling I get after the 12-hour flight from LA and three-hour drive from Auckland to get there. I'm home.
Whether I'm in the natural hot pools at the Otuhameke Stream watching the water flow into the Waikato or standing on the 12th tee box at Wairakei Golf Course, picturing my inevitable demise, I'm always grateful to be there.
In contrast to the sprawling metropolis of Los Angeles where I've lived for over a decade now, I love walking into almost any store in town with my mum, who seamlessly picks up a conversation where she left off last time, chatting about how their kids are or the upcoming Taupo Winter Festival.
Through no skill of my own, I've caught a fish the past two times I've gone out on the lake with my dad. And as we sip a beer in silence and look from the snow-kissed mountain tops of Ruapehu to the sun setting on Mt. Tauhara behind us, he will always say "... not a bad place to be ..."
David De Lautour plays Ted West in Westside, which premieres tomorrow night on TV3 at 8.30pm.