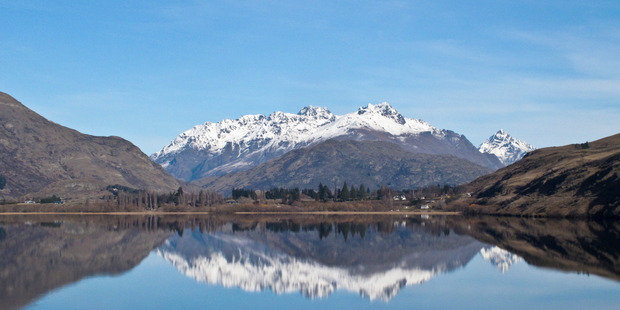 New Zealand has been named the world's best country by readers of Britain's Daily Telegraph.
The winners of the annual Telegraph Travel Awards were voted on by more than 75,000 readers, with New Zealand emerging as the clear winner for the fourth consecutive year.
The Telegraph listed 26 reasons why New Zealand was best in the world, including landscapes that "make you want to applaud", "magnificent Maori culture" and that "it really does look like Middle Earth".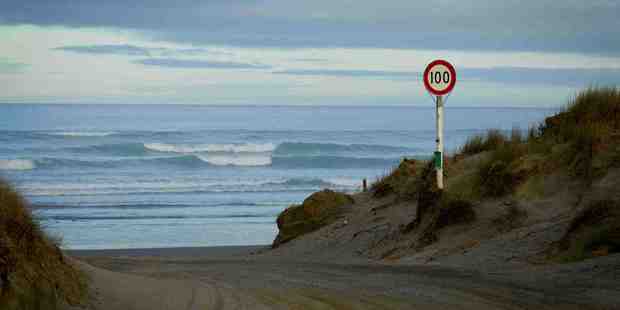 Shout outs were given to 90 Mile Beach, Napier's art deco architecture, the "extraordinary kakapo" and the All Blacks' haka.
New Zealand's "strong ties to Britain" were also lauded - with a tounge in cheek reference to this year's flag referendum.
"If you say New Zealand is like Britain 50 years ago with a Kiwi nearby, you may have your ears bashed," it read.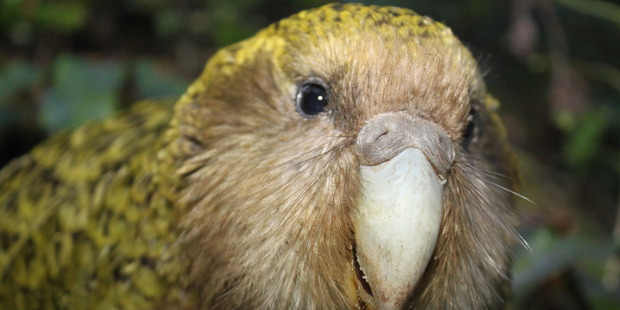 "But, that said, there is something quite comforting about an island nation with a shared language, a reasonably temperate climate, a pride in its well kept gardens - oh, and with the Union Jack on both flags (at least until the next referendum)."
Air New Zealand also featured in the awards, coming in at third place for best long-haul airline, after Emirates and Singapore Airlines.
- nzherald.co.nz