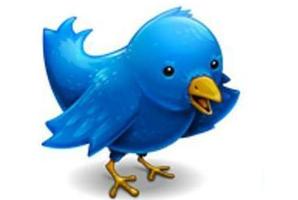 The Twitter accounts for two US TV news programs have been compromised and suspended.
A CBS News spokeswoman has confirmed tweets sent earlier on Saturday afternoon from the 60 Minutes and 48 Hours Twitter handles, saying their accounts were compromised.
The tweets said the network is working with Twitter to investigate.
On Saturday night both accounts were suspended and inaccessible.
Twitter did not immediately respond to a request for comment.
The CBS spokeswoman wouldn't comment any further.
Earlier in the day tweets coming from the 60 Minutes account seemed farfetched, including one that claimed the US government was "hiding the real culprit of the Boston bombing".
- AAP