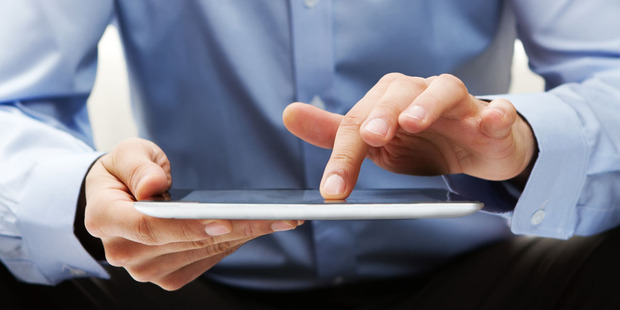 There are a lot of cool gadgets and gizmos in the pipeline for 2013, but one of the pieces of tech that looks set to transform large parts of our daily lives is the latest Wifi standard that has been awarded an IEEE (institute of electrical and electronic engineers) consumer-friendly brand name of 802.11ac.
If you thought the current flavour of Wireless (also lovingly branded 802.11n) you've probably got at home was fast, check out 802.11ac, it looks set to provide insanely fast wireless connections.
The current Wifi spec is 802.11n which see's Wifi connections maxing out at around the 450Mbps mark. 802.11ac is supposedly anything up to three times faster (which in theory translates into a theoretical maximum speed of 1.3Gbps).
I say in theory because, the speeds that are so often quoted usually tend to be theoretical maximums, with tests showing 802.11ac speeds under real world conditions to typically be around the 800Mbps mark (which is still plenty fast).
This performance gap tends to be due to factors such as network error correction protocols, multiple networks sharing the same radio spectrum/the number simultaneous connections to the router and your widgets distance from the router (more distance equals slower connection speeds).
These issues also mean that the current crop of routers can sometimes struggle when streaming video, with HD Video sometimes buffering or being delivered as a slow motion slide show. If manufacturer hype is to be believed around 802.11ac, however, it should be capable of delivering silky smooth video playback with HD video as well responsive gaming.
Aside from being able to cram more data into wireless spectrum, an 802.11ac router can also have as many as 6-8 antennas inside it, and this is a good thing as more antennas means improved reception and potentially greater data throughput.
In addition to more antennas, 802.11ac also has another clever trick up its wireless digital sleeve: They can identify the approximate direction of any hardware they're connected to and pump more signal strength through the appropriate antennas to cut through interference. 802.11ac also makes use of 5GHz and 2.4GHz spectrum.
The good news here is that interference with most consumer grade wireless devices that also use 2.4GHz spectrum (e.g. cordless phones, baby monitors plus your neighbour's wireless network etc.) should be reduced.
Buying a shiny new 802.11ac router also shouldn't require that you junk the older wireless gear scattered around your home as 802.11ac routers are supposed to be backwards compatible with older 802.11B/G/N wireless standards.
Ironically compatibility is a potential gotcha for early adopters as many manufacturers are expected to launch 802.11ac gear before the actual specification is finalised.
Whilst most will be able to be bought into line with the final ratified 80211ac spec via downloadable firmware updates, it is definitely an issue that buyers should check for if buying an 802.11ac router before 802.11ac Wireless standards are firmed up.
So far only a handful of manufacturers such as Netgear and Buffalo have launched 802.11ac capable routers, but gigabit capable wireless could easily be bigger than huge once more manufacturers climb on board.