Wellington Rugby has appointed a woman to its board for the first time in more than 20 years after what its chairman describes as a watershed year in New Zealand rugby.
Porirua deputy mayor Izzy Ford has taken the spot while Ina Hansen has become the first female to hold a position on Wellington Rugby's presidential suite as a junior vice president.
The move comes after Dame Margaret Bazley's review into Wellington Rugby Football Union when it was revealed one of its players, Losi Filipo, was discharged without conviction for assaulting four people.
Bazley found Wellington Rugby had a male-dominated view on managing off-field misconduct and described its processes as a "shambles".
Wellington Rugby chairman Iain Potter said appointing Ford and Hansen to the board was a step in the right direction to implementing Bazley's recommendations, which had a specific focus on women within the organisation.
He said Ford was the best person for the job.
"She'll bring a different perspective because she's a woman and she's of Pacific origin.
"She has very strong connections with Porirua and the North rugby environment so she has a really good understanding of cultural diversity and the role of rugby in the community."
Ford said it was a privilege to be elected to an organisation that had provided her with sport opportunities in the past.
She said she would prioritise making a better strategy for women's development in rugby.
"Obviously that's going to involve a lot of robust discussion and effective decision making."
Dame Fran Wilde was the last woman to be on Wellington Rugby's board in 1996.
"It's really unfortunate that it's still a cause for great comment that there's a woman on a rugby board, it's actually a bit sad really. I don't think we've come far enough", she said.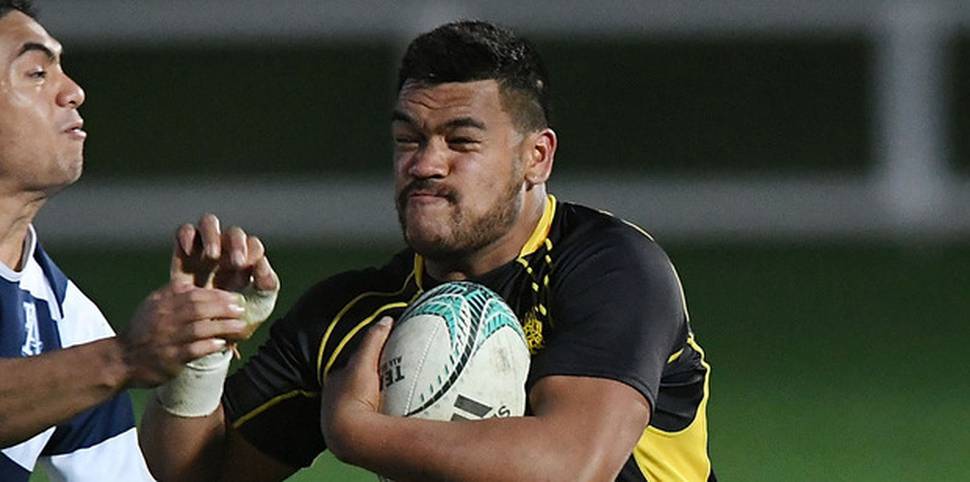 Wilde said in her career she often found herself being the only woman on a board and that it was regrettable that had not changed in a male dominated sport like rugby.
"It's a bit of tokenism to say we'll have one woman and then maybe we'll be alright, well that's not how it works."
Potter said he could understand if people were cynical but made assurances this was not a token move.
"It's a good start at the governance level but more instrumental will be how we move forward with Dame Margaret's recommendations."
He said a task force of eight people had been set up to guide the recommendations and five of those on it were women.
Potter said Wellington Rugby would share its experiences to help other rugby unions commit to a social change.
However, he said it was down to New Zealand Rugby to ensure the culture change was consistent in unions across the country.
"What we'll see in the next few years is that people are encouraged, encouraged with carrots but I have no doubt they'll be encouraged with a few gentle prods as well.
"I think that's legitimate. New Zealand Rugby has the unenviable task of helping maintain rugby's position in society."