Usain Bolt's ex-girlfriend has got hearts racing as she poses naked alongside her fellow athletes ahead of the start of the Rio Olympics.
Jamaican junior athlete, Megan Edwards, who called time on her relationship with the world's fastest runner in 2012, has posed naked for a series of photographs to show an athlete's true form.
Photographer Stephen Douglas Rasmussen, from Canada, decided to combine his two lifelong passions - sport and photography - for a photoshoot series.
The series, called The Bottom Line, involved a number of athletes from agency W Athletic, in different poses and with pieces of equipment which identify with their sport.
Stephen, aged 44, said: 'Choosing a minimalist approached, I wanted to see clearly how sport changes and attracted certain body types.
'The single added element, that being a piece of equipment, allowed me to communicate their sport while making the series more modern.
'The Bottom Line was about the essentials of sport, both from equipment and also body size and shape.'
The series of pictures, which were photographed in a day, come a few days before the beginning of the Olympics, which will take place from August 5 until August 21, in Rio de Janeiro, Brazil.
The freelance photographer, who now lives in Madrid, Spain, added: 'The series was shot in one day in order to achieve the optimum continuity, approximately 18 hours start to finish.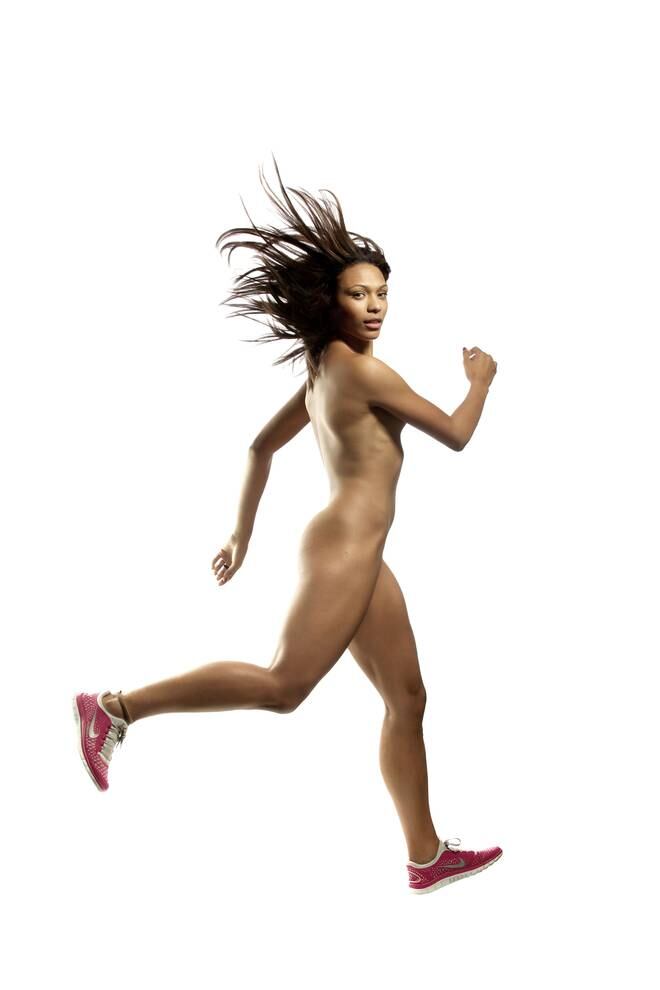 'I find beauty and curiosity in all of the images, especially when contrasting body size and shape.'
The shoot is available on Stephen's website and he said it is the 'most talked about'.
He added: 'I suppose the series is both timeless and pure, it's beauty and fascination is clear.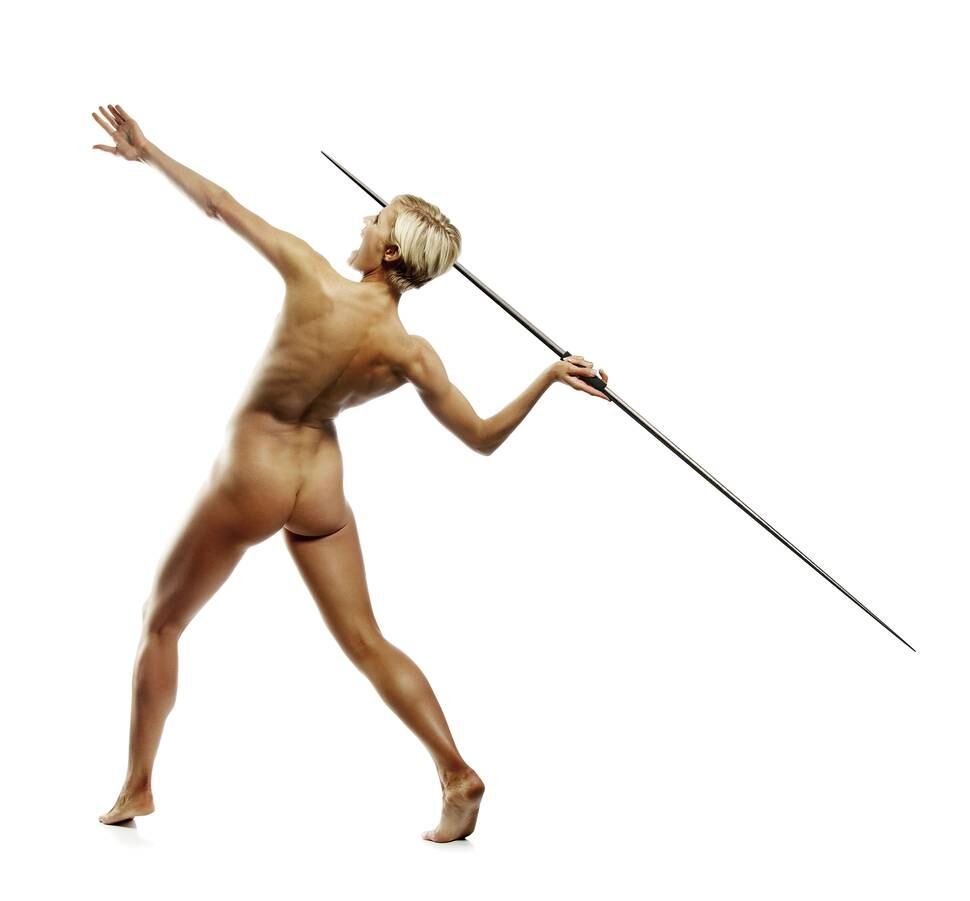 'So the people just look with appreciation.
'I can see myself shooting a fresh series with a slightly different approach next.
'A shoot to command ever more attention and to invoke feelings in the viewers.'