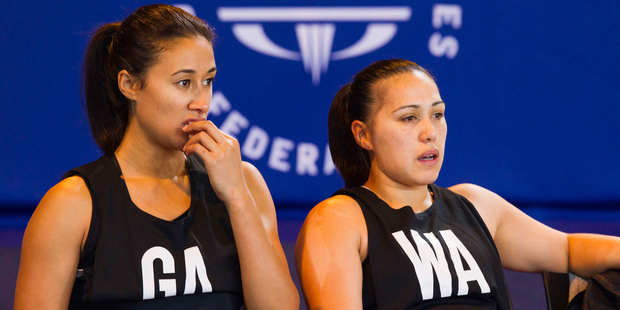 Five events from the Glasgow Games you should watch tonight.
1. Netball
While New Zealand's clash with the hosts holds some interest, the Australia-England game is probably more pertinent to the Silver Ferns' chances of gold. Starts 8.30pm.
2. Gymnastics
It's all about hoops, ribbons, ball and batons as the individual rhythmic finals take place. From 8.30pm.
3. Rugby
New Zealand's sevens team, chasing a fifth straight Games crown, kick off their campaign against Canada before two further group games. Starts 9.32pm.
4. Triathlon
Never seen a team relay? You're not alone. The fast and fun event is making its maiden appearance at the Games, and New Zealand are a strong chance of a medal. Starts 11.30pm.
5. Boxing
Check out pugnacious little Aucklander Chad Milnes, who is in the ring against Bangladeshi fighter Sura Chakman in the 60kg class. Starts at mindnight.