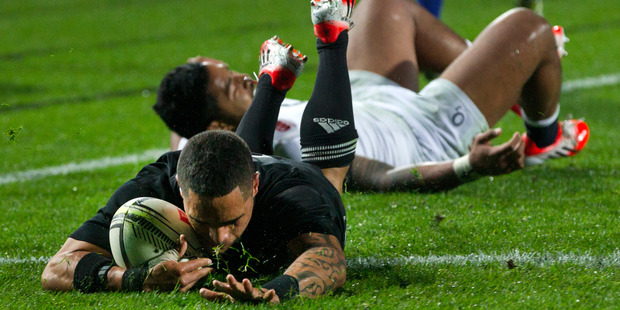 The British press say England were put to the sword in the All Blacks' 36-13 win in Hamilton last night.
A harsh lesson for England
Stephen Jones - The Times
Aspirations to ashes. England's attempts to drag some kind of consolation win from a series that was already lost were scattered all around the Waikato stadium last night - strewn around because of their failings in the first half, when they gave the All Blacks the freedom of Hamilton.
All Blacks rip through England
Robert Kitson - The Guardian
Tours to New Zealand are like trips to the dentist. Sooner or later a hole will emerge and there is no team quite like the All Blacks for filling them in. This conclusive victory was the hosts' 17th successive win, equalling the world record for a tier one nation, and has duly completed a 3-0 series drilling. England will fly home, as they so often do from the southern hemisphere, nursing a dull ache and quietly relieved it is all over.
Savea quick to put England to the sword
Chris Hewett - The Independent
The shortest day of the year in New Zealand turned into a long dark night of the soul for England as Julian Savea, their chief tormentor, set about winning the third Test of a fascinating three-match series pretty much single-handedly. If the tourists were spared the worst consequences of a dire first-half performance - to their credit, they were infinitely more combative after the interval and dominated for long spells - it was still a wrenching experience for them.
Tourists blown away by first-half blitz
Chris Foy - Daily Mail
England will point to the close results in Auckland and Dunedin as evidence that they have made strides on this trip, but in truth they will fly home with more confusion than clarity. There is still no sign of the coaches being absolutely certain about their best line-up - with particular doubts about the midfield and wing selections.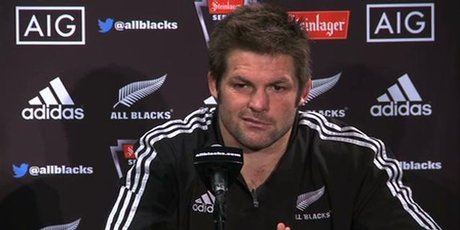 Savea secures All Blacks whitewash
Mick Cleary - The Telegraph
It was as if the clock had been rewound and this was the bad old England out there: limp, loose and pitiful. Their defence in that calamitous first half mirrored their footballing counterparts, without shape or stiffness. If they play like this in next year's Rugby World Cup, they will be in danger of emulating Roy Hodgson's wretched fate of an early exit.