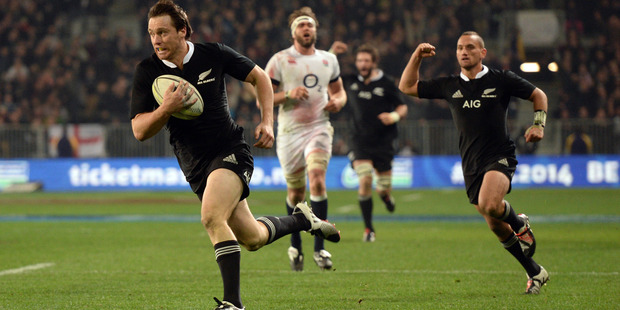 The old guard are back and it feels right. Still feels right five years after Jerome Kaino, Richie McCaw and Kieran Read first played as a loose trio against Australia in Sydney.
Still feels right even though these three haven't been united in jerseys six, seven and eight since the World Cup final.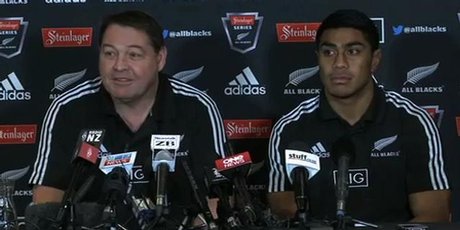 Liam Messam has proven himself to be a warrior in the past two years. He's shown that all those who said he was too small, too loose, too infected with bad habits from his Sevens days were all wrong. Messam is a good All Black. But Kaino is better.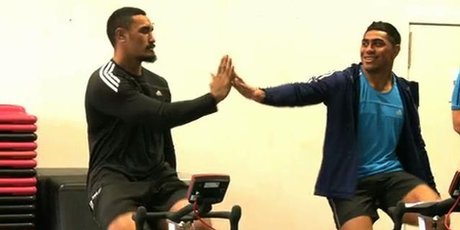 And as good as the Messam-McCaw-Read combination has been in the past two years the Kaino-McCaw-Read combination has better balance, better range and most likely bigger impact.
Some may fret about the combined age of the trio - fear that the selectors are clinging to the past: asking too much to believe this unit will be the right one to take the All Blacks through to the World Cup.
It's natural to worry whether a combination that worked in 2011 will still be at its peak in 2015.
All Black coach Steve Hansen is not one to be blindly loyal or confused by sentiment. He hasn't reunited the old guard for the third test on some romantic whim.
What he sees is three world class players who have in their 19 previous tests together collectively played beyond the sum of their component parts.
He has no reason to believe that won't be the case again in 2014.
By his own admission, McCaw in the last two tests has been down on the performance level he and everyone else expects. But anyone trying to write this off as terminal should look again at the final 35 minutes in Dunedin.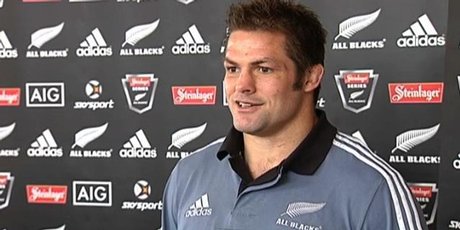 McCaw was close to his old self in that period and if he is too slow then that is a major worry for England's Chris Robshaw because the All Black skipper was first man to the ball for most of the third quarter when the tempo of the game was at its highest.
The best way to gauge McCaw's form is to be guided by his peers and they are consistent in their assessment: McCaw still sets the standards. When the All Black machinery was in fifth gear last week, it was McCaw driving it.
Read might not quite reach full noise in Hamilton simply because of his lack of match fitness - but he is the most influential player in world rugby and his presence enables the All Blacks to be more damaging both close to the rucks and nearer the touchlines.
Kaino has been sensationally good in his last two outings. Explosive, dynamic and accurate. His work rate has been high, his presence noticeable and England have felt his wrath.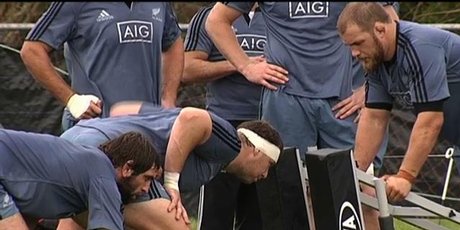 The excitement with these three is not so much about what they might achieve this Saturday - it is more where they might get to as a unit by the end of the year.
When Read and McCaw find their best individual form and the three of them get back into the swing of working instinctively off each other - that's the future Hansen is buying into with his third test selection.
Brilliant trio
• Kaino-McCaw-Read first test
Australia 18-19 New Zealand, Sydney 2009
• Kaino-McCaw-Read last test
New Zealand 8-7 France, Auckland 2011
Total tests together: 19