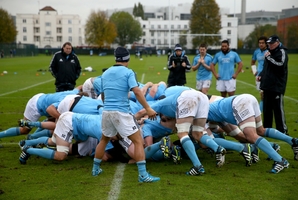 A melting pot of emotional drivers will be tapped into by the All Blacks, but captain Richie McCaw is adamant that his side will retain their perspective at Twickenham.
In 33 tests, the only defeat the All Blacks have suffered was at the hands of England in their final clash of 2012. The English came alive and played the All Blacks - who looked jaded - off the park.
That need to make amends, combined with the desire to finish the season unbeaten and to also appropriately mark Dan Carter's 100th test, are all extra motivating factors for the All Blacks.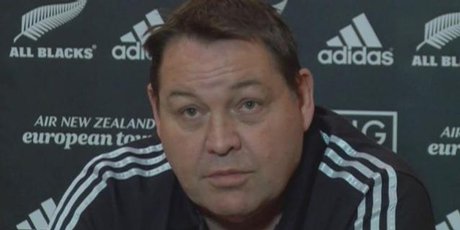 "There is a bit of everything really," says McCaw. "There is a bit of an edge. This is the part of the season where you can see the end in sight and we don't want to drop our guard. We thought we played well in places last week but we didn't put a performance together for 80 minutes. We had a pretty honest debrief about all that and we want to improve.
"Put all those things together and I think we will be ready. If anything over the years you can use history as a bit of extra motivation, but at the end of the day, once you get into the game it is not going to be the thing that gives you a performance. We all want to play well for Dan but we do that by getting the process right."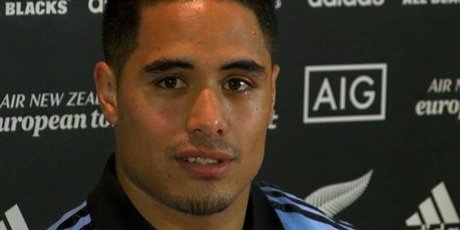 Talking of Carter, the New Zealand Rugby Union is believed to have won a battle with the Rugby Football Union about making a presentation on the field after the test.
The All Blacks want to present Carter with a cap to commemorate his century of appearances, but initially the RFU said they wouldn't allow that. They didn't want the presentation to be on the field.
They are understood to have backed down now and Carter should be able to receive his cap in full view.