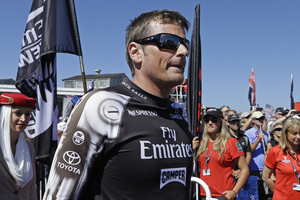 "It's very hard to swallow." The first words from losing Emirates Team New Zealand skipper Dean Barker, coupled with his ashen face, showed the pain of top level international sport.
"We left nothing on the table. We knew that we had a fight on our hands upwind; sailing a boat that fast is hard to swallow.
"It is very frustrating to think that two weeks ago, the opposite was true. The gains they made were just phenomenal. They did an amazing job to sort the boat out - it was probably a good thing for us that they didn't do so earlier.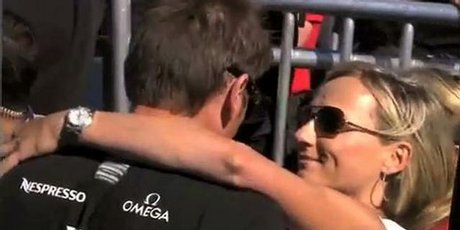 "I am incredibly proud of the team and what we have achieved. I am gutted we didn't get the last win we needed to take this Cup back to New Zealand...it's very hard to swallow."
Team boss Grant Dalton said: "We had a couple of opportunities to take it out and we didn't take them. Dean Barker is a class act and he is feeling it even more than I thought it would; he is pretty emotional right now.
He gave it all - as we all did - we were beaten by a faster boat.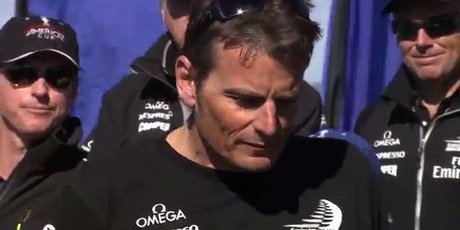 Dalton said it was also too early to say whether the team would carry on. "It will be difficult, particularly financially."