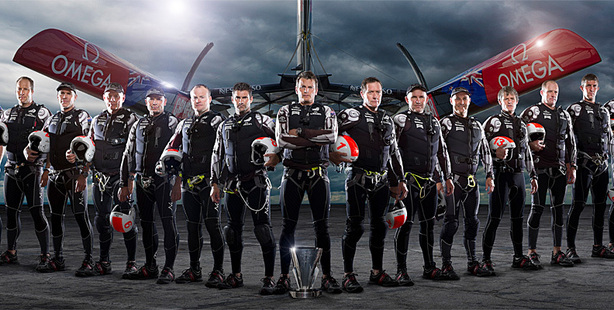 "It's not over. It's a long way from over".
Jimmy Spithill said this after losing race 11 and allowing Team NZ to move within one victory of taking back the America's Cup. Oracle of course won the next eight straight to complete a comeback and defend the Auld Mug.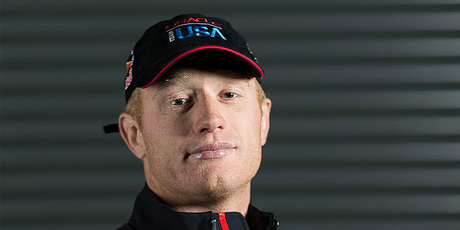 "There's no I in 'Just beat the f*****s'."
This quote was actually from an Oracle fan who wrote it up and posted it on a team noticeboard. It sparked a Cup controversy when Oracle skipper Jimmy Spithill took a photo of it and posted it on Twitter.
His tweet angered some New Zealanders, who regarded it as aggressive and offensive.
Spithill later explained the tweet as a bit of "black humour" with Oracle trailing badly in the finals series.
"We want to win badly, really badly. Some of the stuff we get sent is a bit of a laugh and almost black humour. In hindsight it would have been a lot better if it didn't have the f-bomb in it for sure."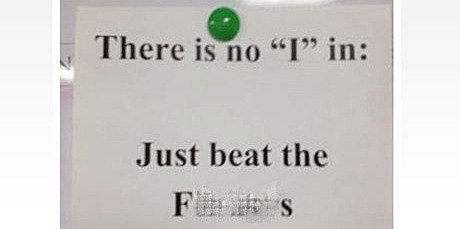 "At least it's not going to be a down-trou."
Dean Barker responded in typical self-effacing style after taking out race one of the America's Cup.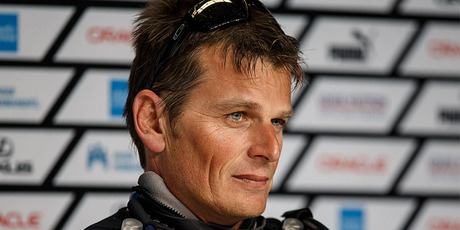 "Here's Dalts, a 56- year-old, and no one else can be found in New Zealand who is better than a 56-year-old?"
Russell Coutts delivered this dig at Team NZ's chief Grant Dalton during a supposedly civil charity dinner.
His verbal assault came after Dalton began his speech earlier in the evening with a video showing Oracle owner Larry Ellison promising a Cup with single hulled yachts, low budgets and multiple challengers. "Russell, what the hell went wrong, mate?" he asked.
That raised Coutts' ire. He countered with a boast about his untainted winning record in America's Cup racing. "You know, I have won a few things, Dalts has got a lot of second places," he said. Then he mocked his aging adversary for giving himself a demanding job as a grinder along alongside Olympic gold-medalist Rob Waddell.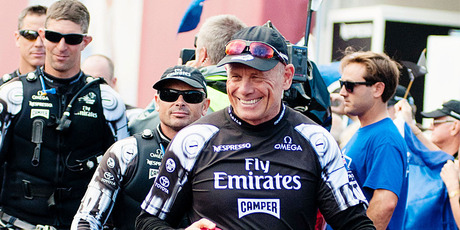 "Imagine an Olympic team and one member infringes a rule. Does that mean the whole team gets penalised?"
Coutts again, this time complaining about the penalty imposed on Oracle for cheating in the lead up to the America's Cup. A jury docked the syndicate two race points and banned its wing trimmer Dirk de Ridder from participating in the regatta.
The former Kiwi skipper believed Oracle were hard done by because neither he, nor skippers Ben Ainslie and Jimmy Spithill were aware of the cheating. "I'm astounded, to be honest with you, that they penalised the whole team for this." He accused the jury of being influenced by New Zealand media, who he said "had a win out of all this".
Herald on Sunday reporter Paul Lewis responded by pointing out that the America's Cup jury members were extremely experienced and able to make their decisions without reading his columns. It also pays to remember Coutts' own team made the competition rules that governed the jury's decision.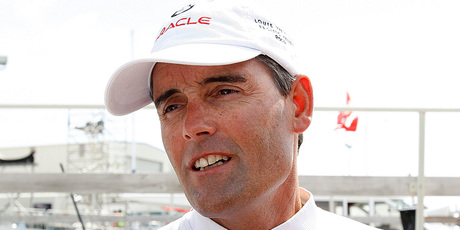 "We were facing the barrel of a gun at 8-1 and the guys didn't even flinch"
Spithill again after Oracle claimed victory in the final race of the America's Cup.

- nzherald.co.nz