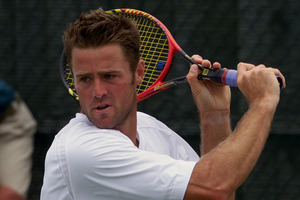 The International Tennis Federation (ITF) has agreed to hear an appeal by Pakistan against the awarding of their Davis Cup Asia-Oceania Group 11 tie to New Zealand.
Pakistan were disqualified from this month's tie in Myanmar after the Sri Lankan referee ruled that the grass court had become unplayable and dangerous.
Pakistani players and officials strongly protested against the decision to award the tie to New Zealand.