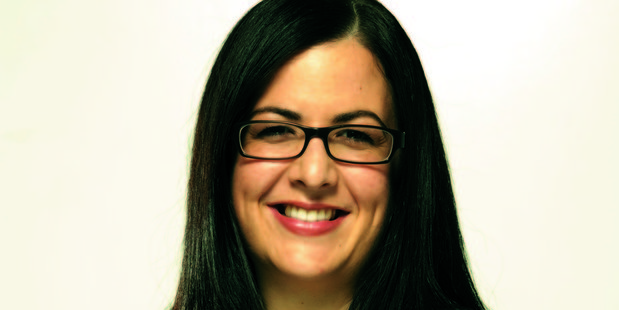 Q: Ross Burnett: I am establishing an online merchandising business while working full-time and part-time. My company is already registered, officially I haven't started trading yet. What are the advantages to a Look-Through Company (LTC)? Will it make my tax position better?
A: Ross, so you are starting a business and want to know how to structure the company you intend to trade through, for tax purposes.
To answer this question I need to make some key assumptions.
• You are on the higher tax bracket (given you are working part-time and full-time already),
• You expect the online merchandising business to make a profit, and
• You want to minimise your tax bill,
• You are the sole shareholder in your company.

One of the key points to trading in a company is to limit your liability from potential creditors. Remember when you start to make a profit, the IRD becomes one of your creditors, or someone to whom you owe money. Until you make a profit they are not a creditor, in the sense that you don't owe them any income tax if you are making losses.
In fact the losses made will carry forward to offset against future profits, thus reducing the tax you might need to pay in the future.
The company tax rate is 28 cents in the dollar. If you are on the higher personal tax rate, you are paying 33 cents in the dollar. If you elect to make a an LTC, the company remains a standard limited liability company but it has elected for the income from the company to flow out to the shareholders where it will be taxed at their personal tax rates.
This is all well and good if the company is making a loss, as it allows you to get a tax refund for the amount of the company loss. For example: if it made a loss of $10,000 p.a., you would get a tax refund of $3,333. This tax refund proves valuable to business owners who are essentially funding the loss out of their own back pocket. So any form a cash respite is appreciated.
That said, an LTC is only advantageous if the business is in fact making a loss. If it is making a profit, the profit is going to flow out to the shareholders where it will be taxed at the shareholders personal tax rates. I have assumed that you are on the highest tax rate (you earn more than $70,000), so the profits are going to be taxed at 33 cents. If the company did not have the LTC status then the profit would stay in the company and you would pay a lower tax rate of 28 cents in the dollar (vs. 33 cents in the dollar). So the crux of whether the company should be an LTC is whether it is going to make a tax loss and how long for.
If you think it is going to make a loss for the first year you may consider becoming an LTC for the first 12 months and then revoke the LTC election, to make it a standard company when you start to make a profit. The LTC regime is flexible enough to allow you to take advantage of the best of both worlds - get a tax refund while the company is making a loss, then minimize you tax going forward when you do have tax to pay. But to take advantage of this, you need to execute things correctly; otherwise you may forfeit your losses entirely.
My recommendation:
Do a clear cashflow analysis of the business so you can determine how much the business will make, when it is expected to cover its costs, what the shortfall will be in the meantime and what is its potential profit. Starting a business is all about cashflow. If you expect it to be profitable in the first 12 months, then keep it as a standard company without the LTC status.
If it is going to make a loss for the first few years, make the company an LTC so you can qualify for a tax refund. But most importantly ascertain how you are going to fund the loss. Because for every dollar you spent propping up the company, you are only going to get 33 cents back, so unless you can bridge the gap between loss-making through to its profit potential, you are better off not starting out on this particular business venture.
See an advisor, crunch the numbers. I spend a lot of time with my clients understanding what needs to be done to make things really work. Work out the gross margins on the products you are going to sell online, then work out your break even point, how many units you will need to sell to cover your costs. This will give you a better understanding around costs and how many units you will need to sell to cover your overheads.

Hannah McQueen is a Chartered Accountant with her Masters in Tax. She has an accounting practice, enable Business Ltd, and financial personal training company, EnableMe Ltd. (
www.enableme.co.nz
). The advice below is of a general nature, and not to be relied on without speaking to your financial advisor and accountant.