A gift for the larger gent in your life? Seen at Auckland Airport.
New glasses overdue
A reader writes: "My 82-year-old mother was telling me that she thought it was time to have her eyes checked and maybe update her glasses, so she made an appointment at Specsavers to take advantage of the AA members' free annual eye exam. Some 10 minutes or so later in the conversation she said 'you'll never guess what my senior moment for the day was - I was going to the toilet in the mall and a bit ahead of me I could see a man going into the ladies toilet. I slowly walked in and there he was, but fortunately he was already putting his thing away'. Yep, you guessed it, she was in the men's toilet. Fortunately she said the chap found the situation funny. Mum said the male and female signs look the same. Definitely time for new glasses!"
Road kill burley backfires
Reynold Macpherson of Rotorua writes: "When my brothers and I were still talking, one of our favourite topics was 'how to make money out of road kill'. The most brilliant idea, by my ex-navy artificer brother, had a ghastly end. His design used a high-speed power drill to drive razor sharp cutters inside a metal tube, and funnelled the ex-possum sludge into plastic containers. These were frozen and proved to be superb fish burley. But he forgot to power wash the contraption out before he went on a trip in his campervan. When he got home he had to junk the contraption under threat and it was days before the stench started to ease."
Passport problem
A Chinese man and his 4-year-old son are stuck in South Korea because the boy doodled all over his father's passport and he was turned away at the airport in Seoul, with Customs saying the passport was too defaced to be used as a legitimate travel document.
(Source: India Today)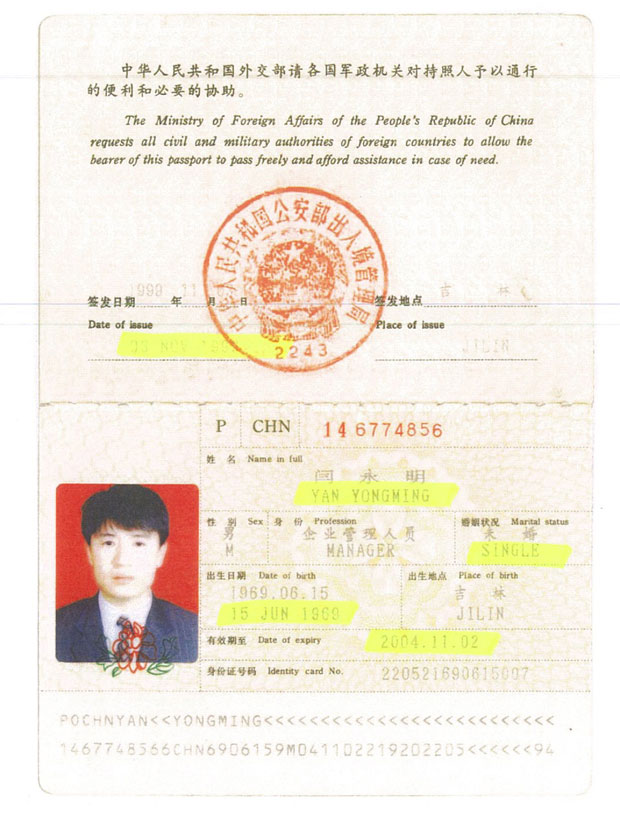 South Korean authorities did not appreciate the creativity in this work of art.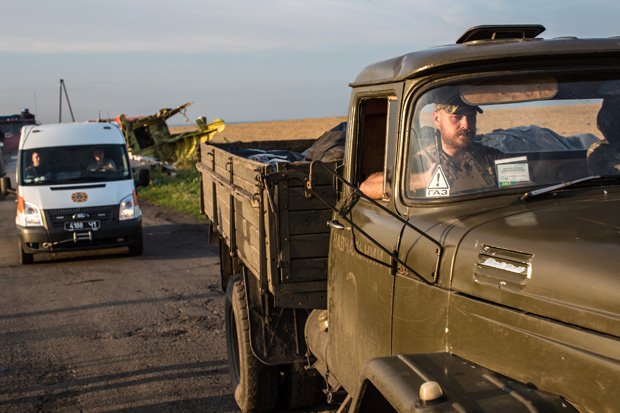 Overloaded on the Northwestern Motorway, spotted by Rhond.
Picture this: Everyone love a try-er...
Truth in advertising: An excellent gallery of terrible real estate listing photos...
How good is your spelling? This quiz asks you to spot the words spelled incorrectly in 26 sentences...
Video: TVNZ vintage news bloopers ...