Greater good priority but hostilities resume when stars go home.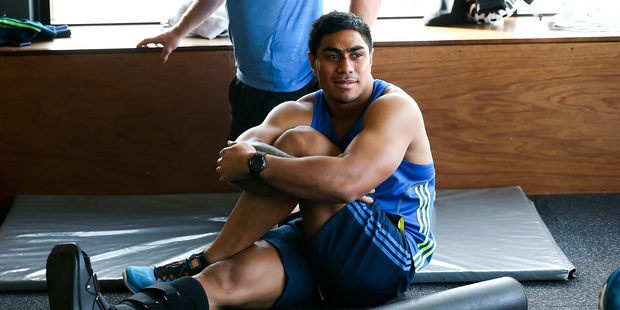 As the twists and turns in the New Zealand Super Rugby conference continue, the best players have been forced to put aside their differences for an All Black training camp, a potentially compromising situation which has placed the four Highlanders in the squad between a rock and a hard place.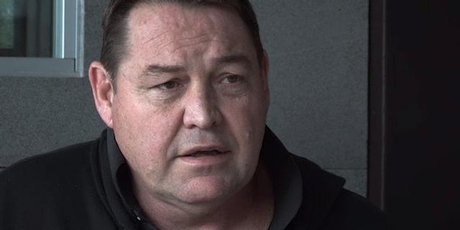 A day after Aaron Smith, Ben Smith, Malakai Fekitoa and Liam Coltman helped upset the Hurricanes in Wellington, they were mixing with them in Christchurch, fully aware of the presence of 10 Crusaders at the camp, a team they will play indoors in Dunedin on Saturday.
It's a bizarre situation that will end tonight when the players return to their franchises but it will be revisited next weekend in Wellington, after which time the Hurricanes will have hosted the Chiefs in the city, another match which could have massive connotations for the competition.
"There's a bit of banter, they have you on a wee bit, but that's all part of it, that's why these derby games are so good," Ben Smith said yesterday.
"It's pretty easy to switch in and out. When you're here, you concentrate on these couple of days but when you get back to your franchises you do the best job you can back there.
"The reason that we're probably at these camps is that we've managed to perform well for our franchises, so that's probably a given that we're to perform as well as we can when we get back."
With five rounds to go, only four points separate top New Zealand team the Chiefs (35) from the fourth-placed Hurricanes (31), although the Wellington-based team have yet to have their second bye of the season. Only the Blues, on 25 points, appear to be out of the playoffs mix.
The Chiefs and Blues had the bye at the weekend, with the Highlanders the best-performing side - their 18-16 victory in Wellington a continuation of their bounce-back from last year.
The Crusaders (32 points) would have probably been the grumpiest after their 30-25 loss to the 14-man Sharks, though their strength in numbers at the camp may help keep the ribbing to a minimum.
For Ben Smith, Mondays at the Highlanders are a much happier time this season compared with last.
"Obviously the Highlanders had a bit of a rough time last year, but it's more enjoyable this year. Everything's more enjoyable when you're winning a few games.
"Especially the tight games, the ones that might have got away from you [last year]. It's been good to come to training on a Monday knowing we've snuck a win rather than just lost out. These games in Super Rugby are so tight it can come down to a couple of moments in a game."
Fekitoa, meanwhile, involved with the All Blacks for the first time thanks to his stunning performances for Jamie Joseph's team this season, still has a sore foot from the weekend's victory but the moon boot is off and he hopes to be available to play the Crusaders.
The 22-year-old midfielder has been rooming with veteran centre Conrad Smith which he said was initially daunting.
"I look up to him, he's the best in the world. I want to get a chance to learn off him and see what he does," Fekitoa said. "I was scared at the start, knowing it was him coming in [to room]. I couldn't believe it was happening, me being in the same room as him. It was huge."
- APNZ