The Duke and Duchess of Cambridge made an unexpected appearance at the national dawn service outside the Australian War Memorial in Canberra.
In the cool morning air, the royal duo stood alongside Governor General Sir Peter Cosgrove and Lynne Cosgrove for the duration of the short service.
Photos: Anzac Day: Dawn service at Auckland Museum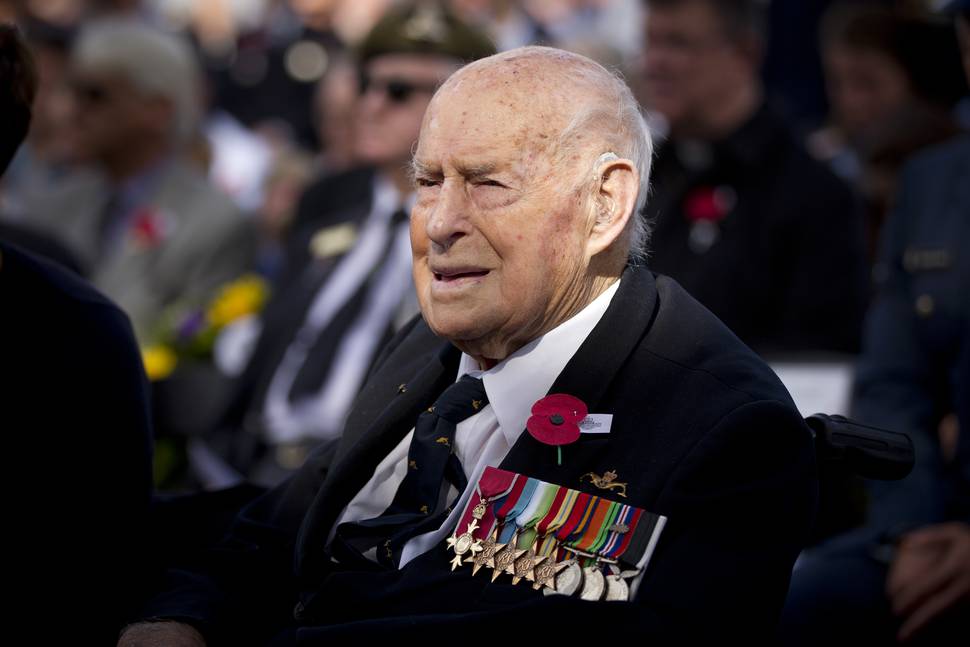 Both are set to attend the major service later in the day and their appearance before dawn was completely outside their itinerary.
A spokesman for the war memorial said they only learned the Duke and Duchess would be attending late last night.
As always, the service attracted a large crowd, likely to exceed 20,000.
Presenting the address, Victoria Cross recipient Corporal Ben Roberts-Smith said Australia was emerging from its longest war which claimed the lives of 40 soldiers.
He said these were men like their forefathers believed that our safety, freedom and way of life were more important than their own suffering and loss.
".... proud willing and capable men who did what needed to be done," he said.
Corporal Roberts-Smith said Australia's war in in Afghanistan was coming to an end but for those wounded it would never end.
"It is a profoundly sad reality that our wounded tend to be forgotten though they have always vastly outnumbered our dead," he said.
He also called on Australians to never forget those who have fought for the country.
"We are Australians, we are born of the Anzacs. We are the custodians and stewards of their spirit now and into the future. We must take good care of them."
Corporal Roberts-Smith said later it was humbling to have the duke and duchess attend the service.
- AAP