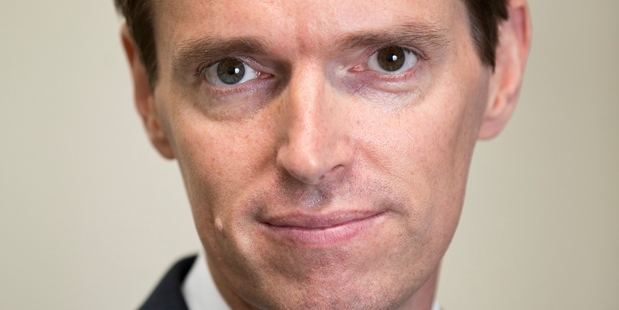 Conservative Party leader Colin Craig says he does not intend to ask National to gift him an electorate and is instead aiming to get into Parliament by getting more than 5 per cent of the party vote, saying he did not want to "repeat the adventures" of parties such as Act.
There has been speculation about whether National will do an Epsom-style deal with Mr Craig to increase his chances of getting Conservative MPs into Parliament, but Mr Craig said no such talks have been held. However, he said if National approached the Conservative Party to offer a seat, he would have to take it to the board to consider and it was likely they would accept.
"But I'm not expecting that," Mr Craig said. "What National does is not our barometer for what we decide to do. We decide based on where we think we will maximise party vote."
He was cautious about entering any such deal after watching the fate of other parties which had, such as Act and United Future.
"It's important to have your identity as a party. I look at United Future and Act and ... have no interest in repeating their adventures. I believe they have largely lost their identity."
Mr Craig is likely to stand in East Coast Bays, Upper Harbour or Rodney, where he stood last time and got 21 per cent of the electorate vote and 6.4 per cent of the party vote.
However, each seat already has a strong National Party MP interested: Murray McCully intends to stand again in East Coast Bays, Paula Bennett wants the new Upper Harbour seat and Mark Mitchell is running in Rodney again. It was possible Conservative member Christine Rankin would stand in Upper Harbour.