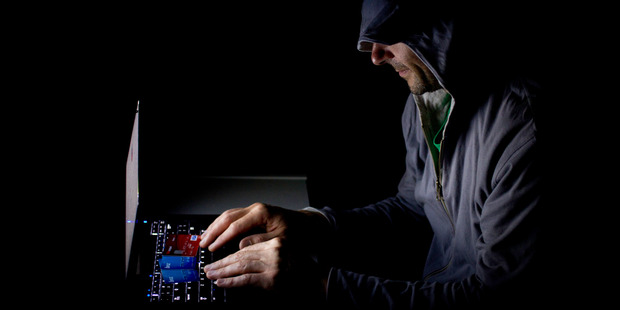 People are being warned never to reveal their eftpos or credit card PINs after a woman lost $6000 when she was tricked into disclosing her number by a scammer who played on the fact people use the same number for different purposes.
Banking Ombudsman Deborah Battell said the woman took a phone call at work from someone saying she had won a $1000 gift voucher from a retailer and was asked for a four-digit password to redeem it.
She gave three different passwords but was told each time that the number was taken and was then allocated a random number.
What the woman didn't know at the time was that her handbag with two eftpos cards and a loyalty card for the retailer had been stolen and the voucher trick was designed to get her card PINs.
"The reality is scammers are very cunning at getting bank card PINs out of people who make matters worse for themselves if they use one PIN for multiple cards," Battell said.
"As well as the number one rule not to reveal your PINs, for additional account security we strongly advise customers have unique PINs for each bank card and not use these for other non-banking purposes."
The woman lost $6000 and wanted her bank to reimburse her for the money. But it wouldn't because it claimed she was careless with her PINs and had left her bag in an unsecure place.
The bank offered her a payment of half the amount on goodwill. The woman then complained to the Ombudsman because she did not think the offer was good enough.
But the Ombudsman told her to accept the offer as its investigation also found she contributed to the theft by revealing her PINs and the bank did not have to reimburse her.