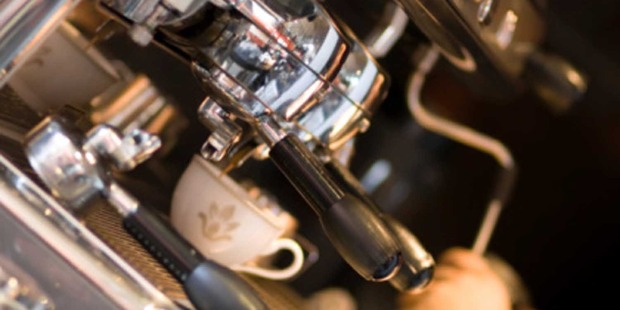 Northland cafe workers whose employer didn't pay their income tax, student loan or KiwiSaver deductions, despite taking the money from their wages, won't be left out of pocket by the fraud, the Inland Revenue Department says.
Opua businesswoman Antoinette Cherrington was last week sentenced to 200 hours' community work and ordered to pay $45,000 in reparation after she pleaded guilty to 59 charges relating to the nonpayment of tax.
Thirty charges related to nonpayment of income tax, seven to student-loan employer deductions and 22 to KiwiSaver contributions.
The offences were committed between April 2009 and July 2011 and involved a total of $109,358. IRD, which laid the charges, sought reparation of $96,698 after Cherrington had repaid $18,000.
The company operated as a cafe in Opua and employed between 11 and 13 staff. Cherrington used their tax deductions to pay creditors to keep the struggling cafe afloat.
An IRD spokesman said while the department was unable to comment on a specific taxpayers' tax affairs due to customer confidentiality it could talk about what happened in such cases.
"In general terms, where an employee's KiwiSaver contribution, student loan or PAYE has been deducted from their gross salary or wage but not passed on to Inland Revenue, the employee is given a credit for the amount that has been deducted,'' the spokesman said.
"The Commissioner of Inland Revenue will then try to recover these amounts from the employer."
Sentencing judge Simon Maude said Cherrington was a well-respected member of the Opua community.
She had simply been caught up in the recession and was overwhelmed by the situation.
He said that from eight references he received it was obvious Cherrington was of good character, with one reference from a former employee of the cafe saying she was a very supportive and hard-working boss.
Judge Maude said Cherrington had to be held to account to deter her and others from embarking on similar actions, saying such nonpayment attacked the integrity of the tax system.
"The Government sees this offence as serious, with a maximum penalty of five years in jail."
- APNZ