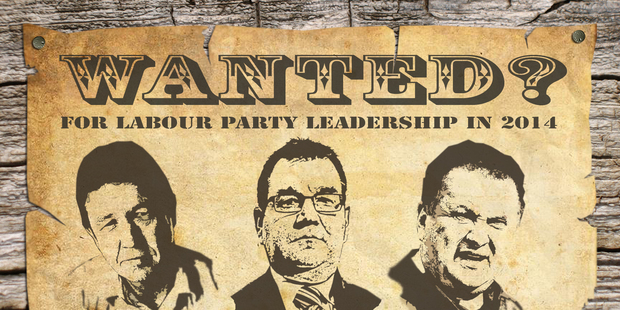 Several Labour MPs are openly stating who they support in the leadership race after David Cunliffe one-upped the other candidates by launching his bid with a string of his supporters in caucus standing behind him.
It prompted other MPs to come forward in support of Grant Robertson, including Auckland Central-based List MP Jacinda Ardern and Christchurch-based Wigram MP Megan Woods, who both signed his nomination form. Maryan Street also said she was supporting Mr Robertson.
Moana Mackey supports David Cunliffe, Rino Tirikatene supports Mr Jones and Meka Whaitiri said she was undecided and would wait to hear them speak. David Parker is refusing to state his position this time, as are Annette King and Phil Goff.
Who is your choice for Labour leader? Here is the latest selection of Your Views: