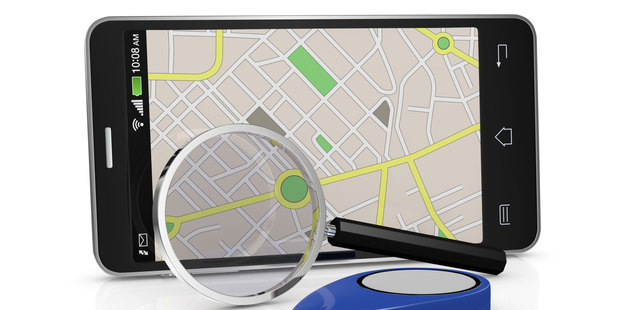 Android fans long looked at Apple's find my phone feature with envy as they made do with one of the multitude of third party apps that sprung up to fill the gap, but now Google have finally come to the party with a lost phone app baked right into Android, allowing anxious phone owners to remotely manage, locate, block, or wipe lost smartphones.
The new app is part of Android Device Manager and is being rolled out to android handsets via over the air updates. The app is essentially part of the Google Play app, which means that it is silently being added to numerous smartphones running Android 2.2 or higher.
Looking to see if your hardware has been upgraded is dead easy, head to Settings then Security, and you should see a setting option called Device Administrators. When you get there you'll see Android Device Manager.
Should the unthinkable happen and you lose your phone (something I have been known to do more than once), Android Device Manager will let you remotely locate, erase, or even ring your handset simply by logging in to a web app via your Google account.