Two paintings thought to depict two historic Tauranga figures are going under the hammer next month and could fetch nearly $1 million.
The paintings, titled Chieftain Ngatai and Chieftainess Ngatai, by Bohemian artist Gottfried Lindauer, will be auctioned by the International Art Centre in Auckland next month and could to fetch up to $450,000 each.
The two paintings, which have not surfaced in the art world for more than 40 years, were sold by the centre in 1971 for about $5000.
International Art Centre director Richard Thomson said the paintings belonged to a private collector in Auckland.
It was thought the Chief Ngatai painting was of a chief from Tauranga, the great-grandson of Chief Hori Ngatai.
Hori Ngatai was a distinguished warrior and leader who helped defeat the British at the Battle of Gate Pa (Pukehinahina) in April 1864. He later went on to establish a marae at Whareroa.
However, others believed the painting could be of Hamiora Tu, another chief from the Tauranga area.
Mr Thomson said there could have been confusion at the time the portraits were painted in 1884.
Different paintings across history were given titles that were not necessarily historically correct, he said.
"While these two paintings are known as Chief Ngatai and Chieftainess Ngatai, I can't categorically confirm they are of those two sitters.
"An artist can call a painting what ever he wants. With so many paintings and models, there could be confusion over the spelling and pronunciation through the years and decades."
Mr Thompson said the paintings were the two most important Lindauers to come on the market since a recent Auckland Art Gallery exhibition on the artist.
"Goldie makes over $1m at auction with Lindauer heading that way now because of the rarity of them.
"There is a highlighted interest in our history. The history of New Zealand is so significant and particularly some of these portraits of Maori people - Maori portraits through European eyes which was quite fascinating at the time.
"People want them as they have captured something from a time that is gone, they are highly sought after."
Would the paintings sell? Nothing was guaranteed, he said.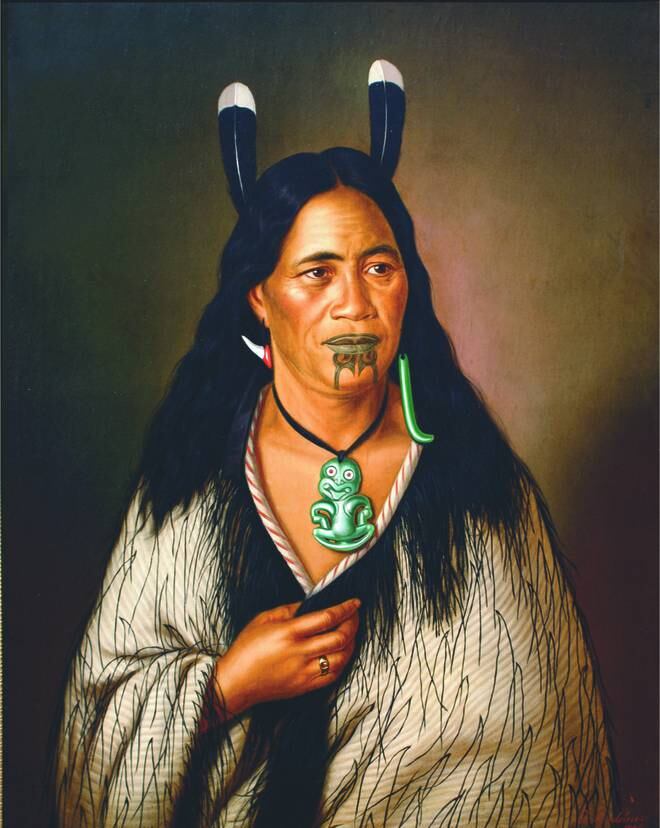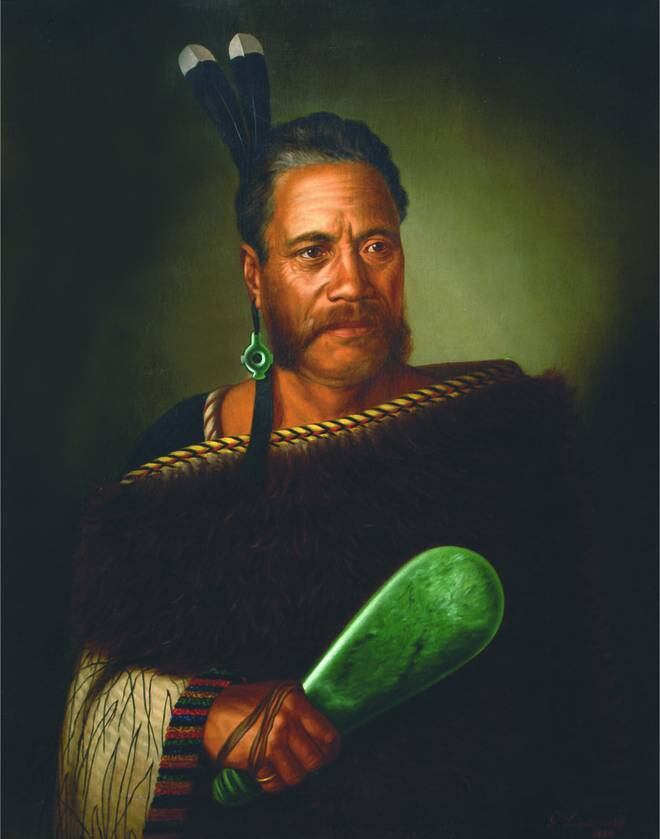 Gottfried Lindauer
Gottfried Lindauer (1839-1926), along with C.F. Goldie (1870-1947), was the most prolific and best-known painter of Maori subjects, in particular portraits, in the late nineteenth and early twentieth centuries.
He was born in Pilsen, Bohemia, then part of the Austro-Hungarian Empire. Despite his German-sounding surname, he was ethnically Czech and was initially named Bohumir. He was professionally trained at the Academy Fine Arts in Vienna. He migrated to New Zealand in 1874.
- Auckland Art Gallery