Police are focusing on Woodhill Forest on Auckland's west coast in the search for an Auckland woman.
Carissa Avison, 21, was last seen last Thursday, and police are concerned for her safety.
Detective Sergeant Iain Chapman said her "actions are out of character".
"[Search and rescue] teams are working in the forest area near the corner of Coast and Grass Track roads," he said.
Police have previously said that Carissa got a ride from Holder Place to Coast Rd in Muriwai, arriving about 11am on January 26.
CCTV footage showed Avison at a Hunting and Fishing store in Rosedale about an hour before.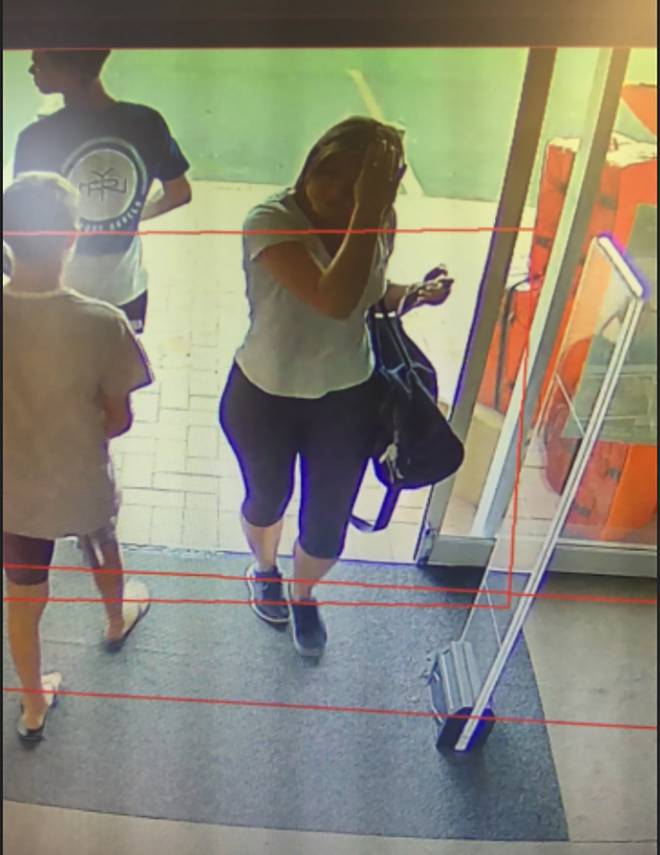 "Carissa was last seen wearing black Nike sports shoes with white soles, black three-quarter leggings and a white t-shirt," Chapman said.
"She may also have been wearing a turquoise-coloured snowboard jacket and was carrying a dark blue Country Road canvas duffle bag."
Anyone with any information is asked to call Auckland police on (09) 302 6400 or Crimestoppers on 0800 555 111.