New Zealand's most notorious gang the Mongrel Mob is on a violent collision course with Australian outlaw bikie clubs after invading the Northern Territory.
NT police are monitoring a newly established chapter of the gang, who have been pictured partying and wearing the gang's patches in Darwin nightclubs.

Police received reports of Mongrel Mob members brawling with Hells Angel bikies and members of the public on various nightclub.
An NT Police spokesperson told Daily Mail Australia the Mongrel Mob poses a significant threat.
"In NZ the gang is largely involved in violent crimes, property crime and street-level drug dealing."
The spokesperson confirmed the gang has been involved in a number of nightclub assaults but said police have received no complaints as yet.
"At present we are monitoring the gang's activities and building our intelligence holdings."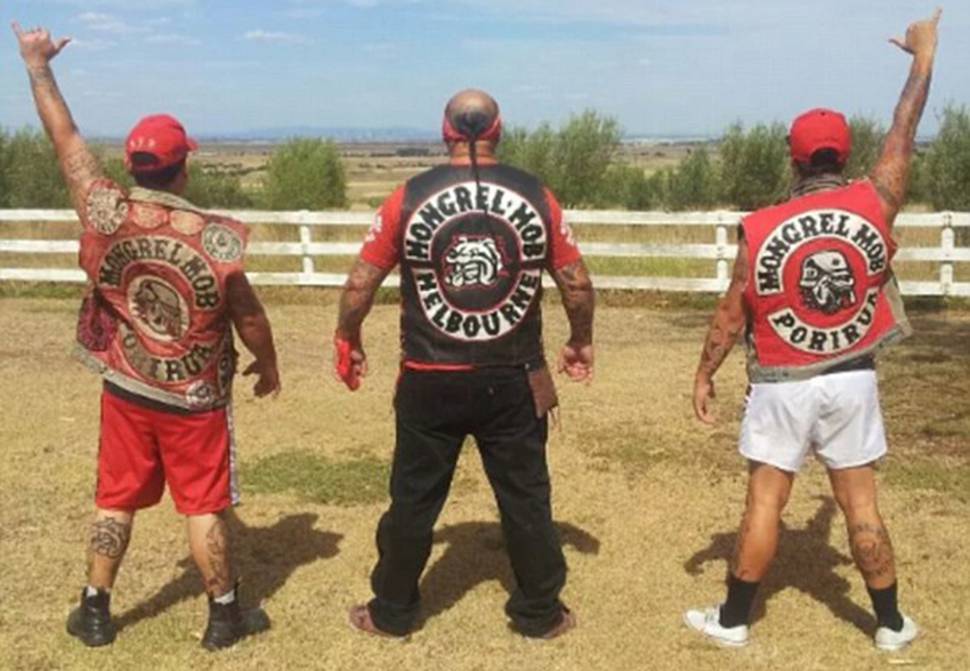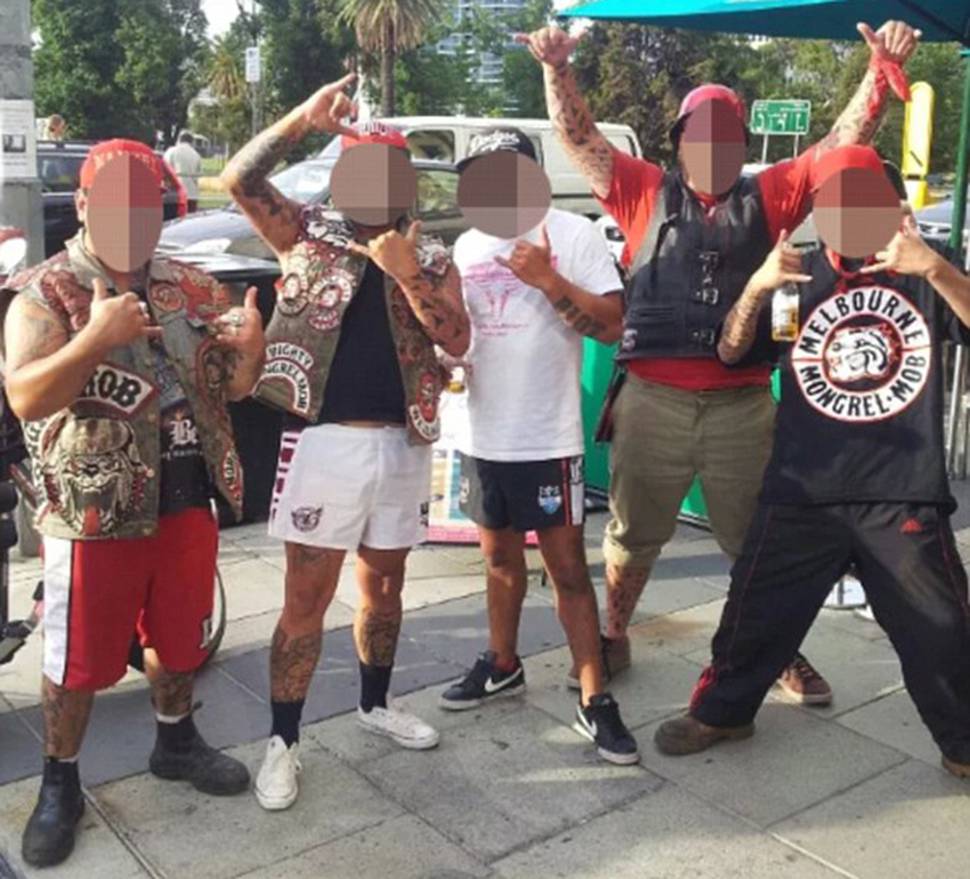 The new Darwin chapter is believed to have been created three months ago by a New Zealand man with bikie ties who is employed by oil company Inpex.
The Mongrel Mob, infamous for their bloody rivalry with the Black Power gang, have been pictured in several social media posts from the Opium nightclub in Darwins' Mitchell St.
However after police raised suspicions the gang had ties to the nightclub's staff, the venue has gone up for sale online.
The online advertisement cites "genuine non business reasons for sale", with a A$1.2 million plus stock at value price tag with Finn Business Sales NT.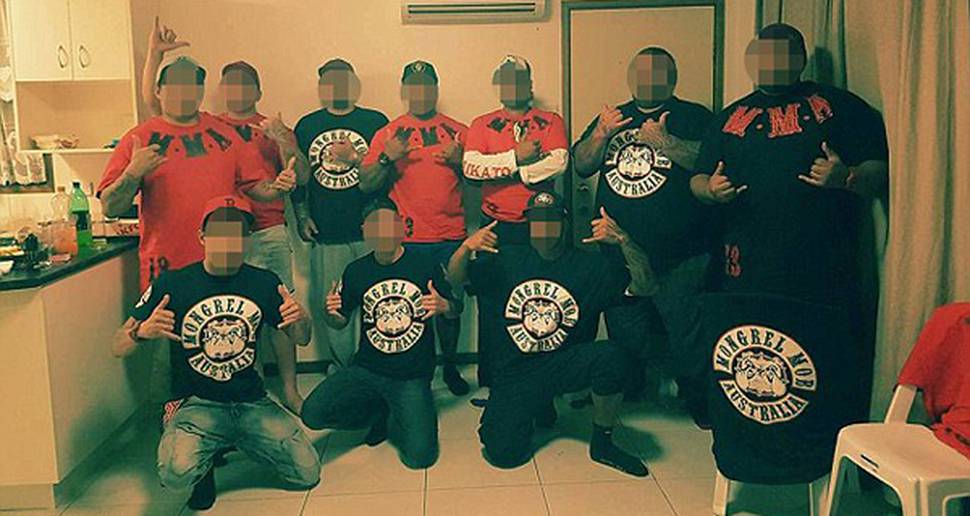 Opium owner Lenno Savage has vehemently denied the staff have any links to the gang.
Police have warned the public to remain vigilant of the group, which has established chapters across Australia.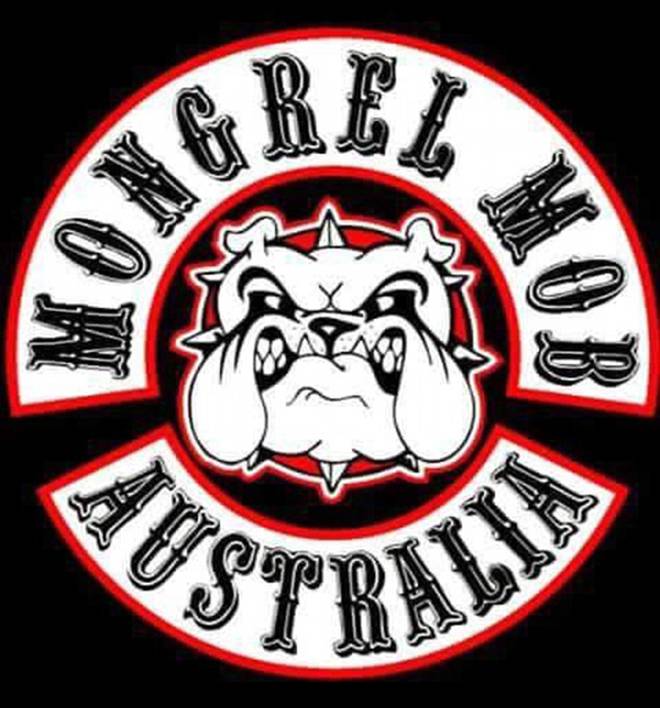 Social media posts show the gang have spread its tentacles into Melbourne, Sydney and the Gold Coast, where members brandish an Australian patch.
Earlier this month New Zealand Police made multiple arrests at the funeral of a Mongrel Mob member after shots were fired at the procession on its way to the crematorium.