A public memorial service will be held in Ashburton in the next few days to pay tribute to Winz shooting victims Leigh Cleveland and Peggy Noble.
The service is being organised by the Ashburton Council.
In a press release issued this afternoon, Ashburton Mayor Angus McKay said the service was a way for the community to come together and express their grief, to show they care and to acknowledge the many people who have been affected by the terrible events of this week.
"This is an opportunity for the people of Ashburton to pay their respects to the families; to rise up and respond in a positive way to what has been such a terrible and upsetting tragedy in our community," Mr McKay said.
"We've been in contact with the families through Work and Income New Zealand representatives about organising a community event to mark the tragic happening and the many lives it has affected."
Read more:
• Winz killings: CCTV captures shooting buildup
• Winz killings: 'She was a shining star'
Details of the service are being confirmed, and Mr McKay said they would be well publicised so people had plenty of time to make arrangements to attend.
A condolence book opened at the Ashburton District Council on Tuesday will also be available at the service.
Three memorial Facebook pages have been set up, with hundreds of people going online to post their memories of Peggy Noble and Leigh Cleveland and their support and well wishes for Lindy Curtis, who remains in Christchurch Hospital.
Watch: Winz killings: Shooting suspect rejected help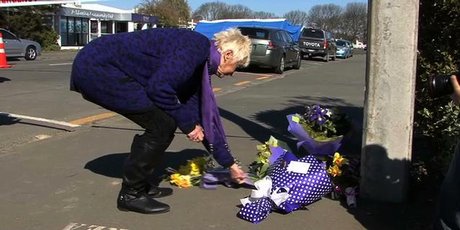 The daughter of Mrs Noble's best friend posted a touching message on one page.
"She won my heart the first time I met her," wrote Andrea Creighton.
"She became my mum's best friend and they played outdoor bowls together, winning enough championships to sink a ship.
"Peg was a woman I really looked up to. She was a shining star... I feel like I've lost a family member too - she was just that kind of person who easily became loveable."
Ms Curtis' teenage daughter also took to Facebook and thanked friends and family for their support.
She said "everything's fine" when asked how her mother was doing.
Watch: Accused didn't have firearms licence


At the scene of the triple shooting, police remain on guard. Locals continue to file down to the cordon to leave flowers and remember the victims.

Police are expected to remain at the Winz office for several days as they finish the scene examination.

Ashburton man Russell John Tully, 48, has been charged with two counts of murder and one of attempted murder over Monday's shooting.

Police said today they found the firearm they believed was used in Monday's double shooting.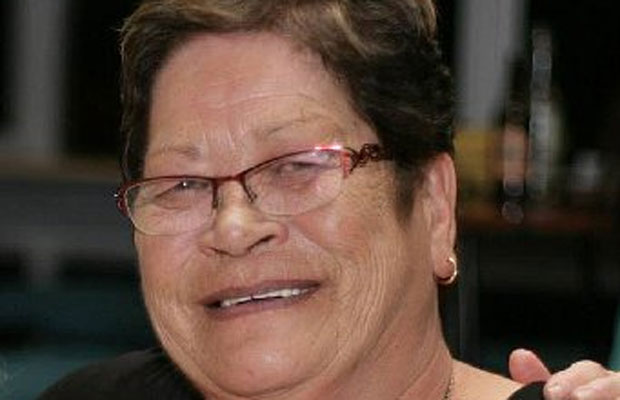 Peggy Noble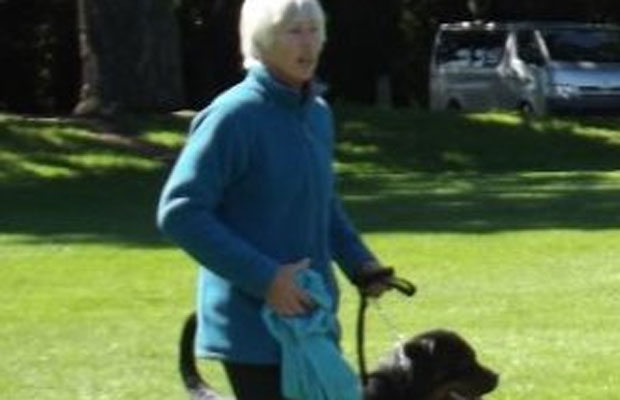 Leigh Cleveland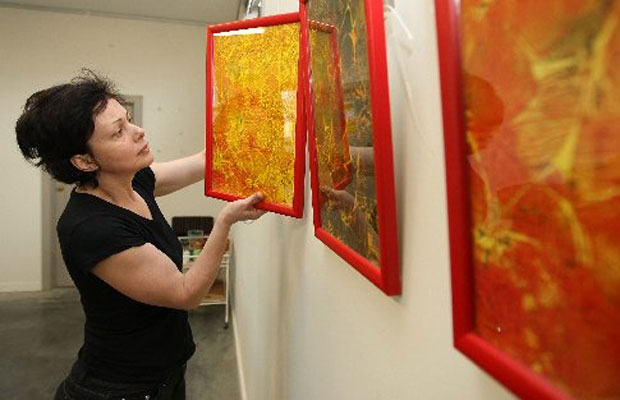 Lindy Curtis