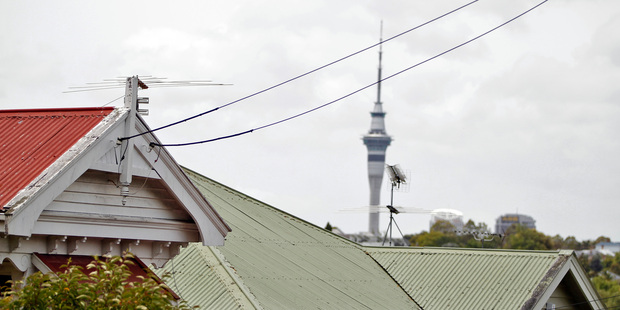 A man who was arrested in Auckland this morning over a murder in Switzerland has appeared in court.
The man was granted interim name suppression and the matter adjourned for one week.
The 42-year-old Sri Lankan, who has been living in New Zealand since 2001, stood in Auckland District Court with his arms folded across his chest as Judge Emma Aiken said he appeared "rather stunned" to be there.
He is wanted in Switzerland over the December 2000 murder of his former partner, police said this morning.
Prosecutor Katie Hogan was acting on instruction for Crown Law on behalf of Switzerland to have the man extradited.
The matter was adjourned for one week to allow his lawyer to build a case. He was granted interim name suppression until that hearing.
- APNZ