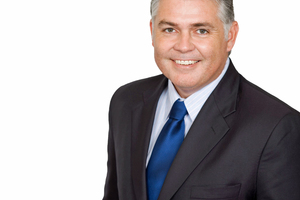 Police have confirmed investigating the burglary of Rodney MP Mark Mitchell's office.
Last week, the Herald on Sunday revealed that Mitchell's office in Orewa was burgled last October. A laptop and two phones were stolen and have not been recovered.
The revelations followed the release of Nicky Hager's book Dirty Politics, which claims National colluded in smear campaigns with right-wing blogger Cameron Slater.
Police said no offender could be identified.
Mitchell also confirmed his personal email had been hacked.
In early September last year, his parliamentary office in Wellington was broken into. Police investigated and swept the office for bugs but none were found.