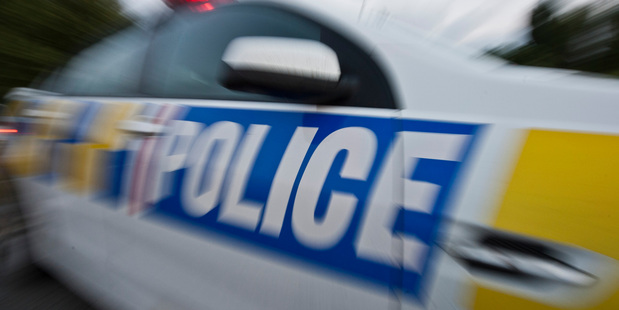 A former part-time music and drama teacher at Havelock North Primary School has been charged with indecent assault.
Havelock North Primary School Board said in a statement that it was shocked by news that Charles Harter, had been charged with indecent assault.
The school has been working closely with NZ Police to assist in an investigation but until
today has been hampered by name suppression of the accused, the statement said.
"As a Board, we applied to have name suppression lifted as it was hampering our ability to communicate with our school family. We are pleased this was successful," Board Chair Rachel Cornwall said.
"We are a small school in a tight-knit community. We have been working closely with
police and other agencies to put in place measures to support our pupils, parents
and staff. They are our first priority."
A police spokeswoman confirmed that name suppression had been lifted at the request of the school board.
"Our Board and school management team are working closely with the appropriate
agencies and we are holding a joint meeting with police, Ministry of Education staff,
and Child Youth and Family. Parents have details of this meeting. Information
packages will be handed out at this meeting."
The school has set up a phone line for parents and a social worker is on site for
students, staff and parents.
Parents with any direct concerns, pending the inter-agency meeting, have been
asked to contact Detective Lisa Tod, ph 06 831 0365 or lisa.tod@police.govt.nz
The statement said the board would not be making any further comment at this stage.
For more articles from this region, go to Hawkes Bay Today