Kiwi wedding guest dead after making hook-up through online dating service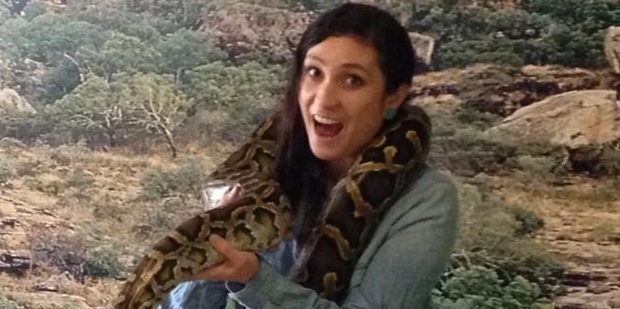 She came to the Gold Coast to watch two friends make a lifelong promise of love.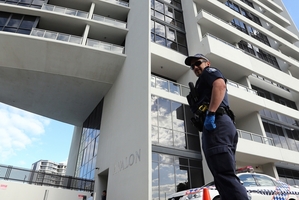 But days later Warriena "Rrie" Tagpuno Wright was dead, plunging 14 storeys from the high-rise balcony of a man she had only just met on an online dating network.
That man, Gable Tostee, 28, has engaged a lawyer and remains the focus of an intensive investigation.
Rrie, an animal rights advocate and the daughter of a Christian church deacon, was on the Gold Coast for a wedding, travelling from her home in Lower Hutt for a fortnight-long adventure with her Australian friends.
She was only days away from boarding a plane home when she organised to meet Tostee through dating app Tinder.
Rrie, 26, was seen drinking and talking with Tostee on the balcony about halfway up the Avalon apartments in Surfers Paradise on Thursday night.
Police are still trying to piece together what happened next.
Neighbours reported hearing a disturbance and at 2.30am the following morning, and hearing a woman's scream as Rrie fell.
A woman who saw her fall called police. By the time they arrived, Tostee was gone, handing himself in later that morning. Detectives questioned and released him.
Last night Rrie's sister Reza Tagpuno, told the Herald on Sunday that family members were in the dark about what had happened. "If you want information, you need to go to police."
Her mother, Beth Wright, a deacon at the Seventh Day Adventist Church in Porirua, was too upset to speak, said Reza.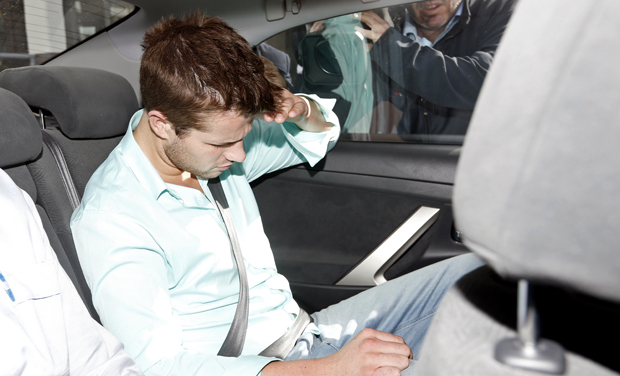 Gable Tostee, 28, has engaged a lawyer and remains the focus of an intensive investigation. Photo / Jerad Williams
Days ago, Rrie was photographed holding a giant python at Australia Zoo, laughing as the reptile wrapped itself around her neck.
Rrie was a passionate animal rights activist who once wrote to Parliament appealing for tougher penalties for animal cruelty offenders. "This is something I strongly believe in, and seeing how people in New Zealand treat animals has truly made me ashamed of this country," she wrote in a post added to the Government's website in 2013.
"If someone murders an animal or tortures an animal I believe their punishment should be the same as if they had done this to a child."
Her passion for animals was shared by her younger sister, Reza, whose social media pages are filled with photographs of the two with their treasured pet dogs.
As Rrie's body was formally identified yesterday, her friends could barely describe their loss.
Savana Lesa was with Rrie in her final fun-filled days. "Though my heart aches for you and my mind is still adjusting to the fact you are gone I will always cherish the best moments I have had with you while you were here," she wrote on Facebook. "I will never forget you my dearest friend who I love and keep close to my heart forever."
Edwina Ulberg, who used to accompany Warriena to church services near Wellington when they were teenagers, was shocked to hear what happened to her "quiet but lovely" friend.
"She was really quiet, petite, and she was really nice. I'm just pretty shocked at the moment."

- Additional reporting Sunday Mail