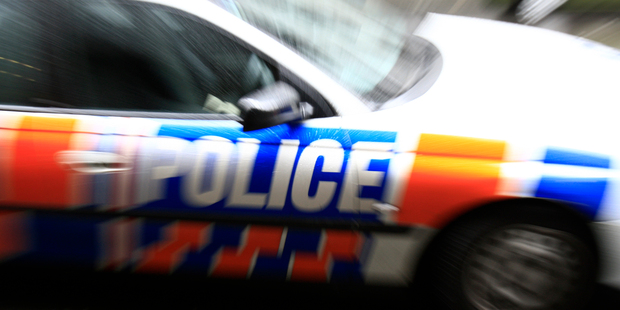 Officers began pursuing the vehicle north of Levin about 5.30pm and followed it north along State Highway 1, Constable Gary Bedford said.
The vehicle continued some 50km to Sanson, where it was eventually stopped by police road spikes on Cemetery Rd.
A Sanson resident said she heard up to eight cars with sirens blaring speed across the intersection between State Highway 1 and State Highway 3.
Police said the teenage driver ran away but was picked up by a member of the public in their car a short time later.
"He ran from the scene and a passerby has seen him walking along a rural road and picked him up and brought him back to us," Bedford said.
He was taken into police custody but Bedford would not comment last night on any charges that might be laid.
Police communications centre Inspector Marty Parker said the pursuit was abandoned several times because of the speed of the fleeing vehicle.
No one was injured.